Why Drupal is the Best CMS in China
Does Drupal Work in China?
Many global technologies suffer from infrastructural challenges or code-based conflicts when operating in China. Some are also unable to comply with local regulations such as the PIPL that addresses personal data protection and processing.
Why Use Drupal in China?

1. High Scalability
Drupal has an excellent structure, especially when built upon the Symfony framework, enabling Drupal sites to easily scale up vertically

2. Easy Content Authoring
Users can enjoy the intuitive interface and tools for ease of navigation, content creation, workflow, and publication to efficiently manage editorial workflows

3. Good Role-Based Access Control (RBAC)
Users can easily create, assign, and manage many roles in the Back Office with different responsibilities and accessibilities

4. SEO Support
Users can also leverage Drupal's powerful search engine optimization tools (e.g. Metatag) once the basic structure is set up

5. Multilingual
Drupal has built-in multi-language functionalities allowing users to add many languages, including core content translation Drupal modules

2. Security
Drupal is a proven, most secure CMS and application framework that can stand up to the most critical internet vulnerabilities

Why ITC as Your Drupal Agency in China?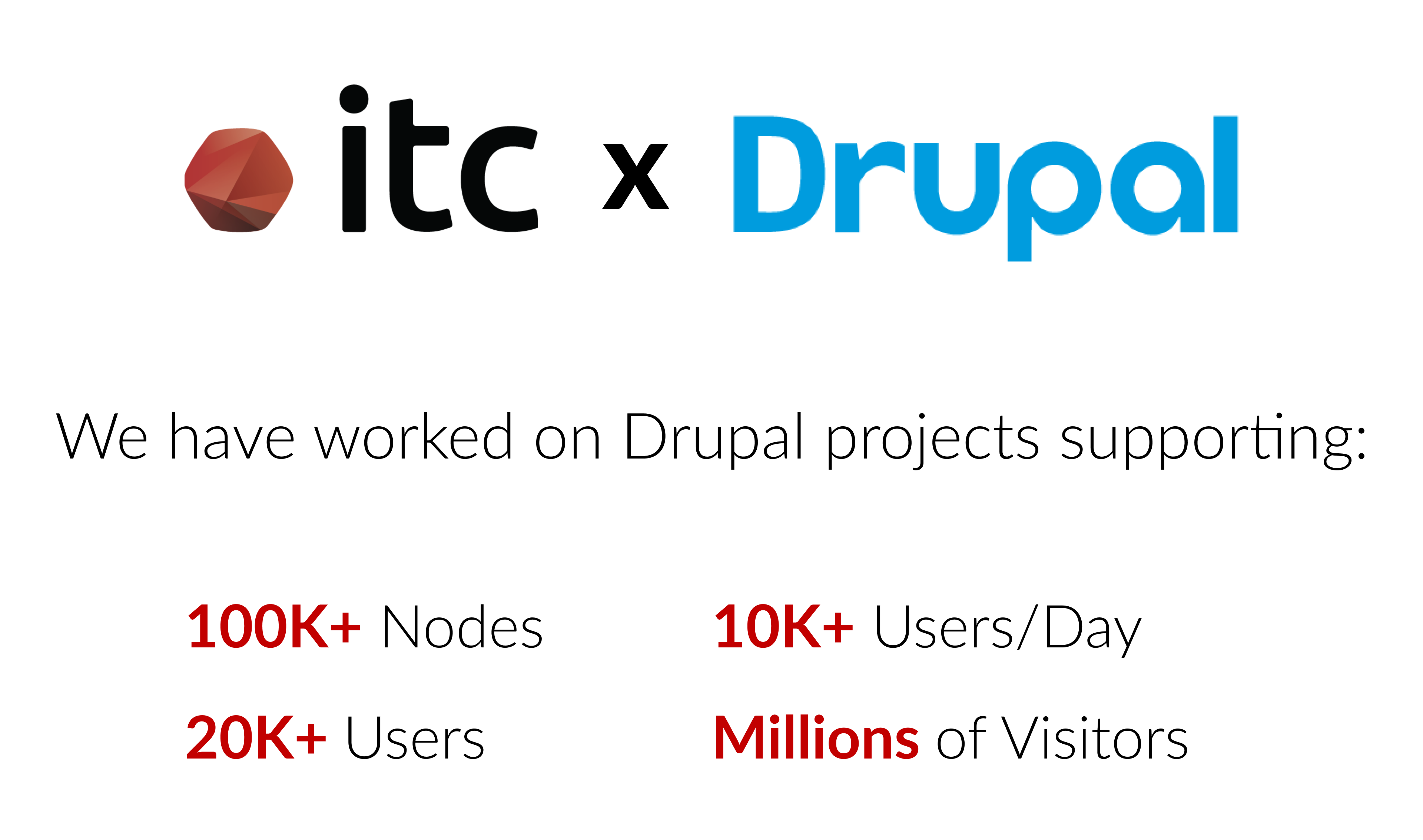 Drupal has been a favored technology among IT Consultis (ITC) development team. It has been our CMS of choice for many of our clients.
8+ Years of Experience with Drupal
50+ Drupal modules created
200+ Drupal projects
With a dedicated in-house developers team in China, many of whom are Drupal experts, ITC is the Drupal-certified agency in China, fulfilling the content management demand of many brands from different industries, sectors, and business models (B2B, B2C, B2B2C, B2B2B).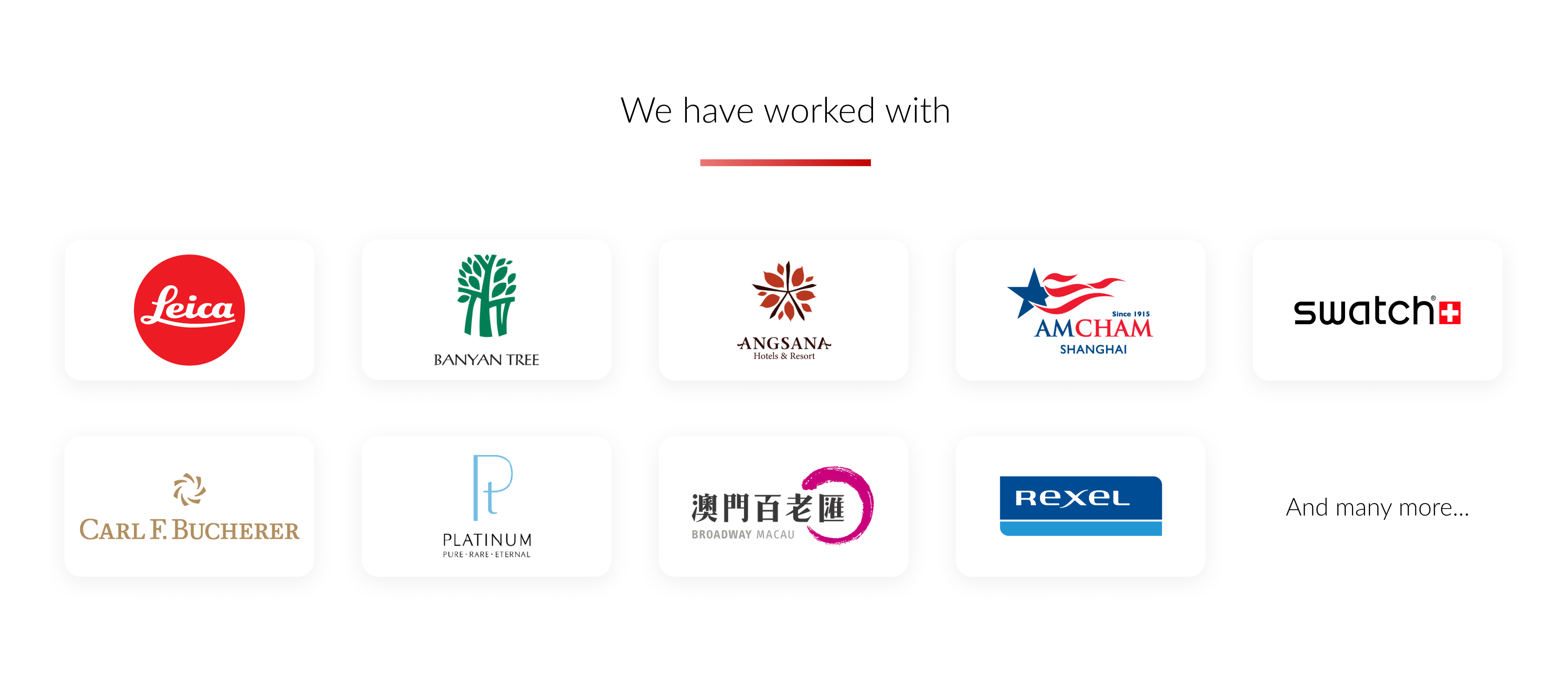 ITC Can Help You Develop Digital Enablers to Reach the China and Global Audiences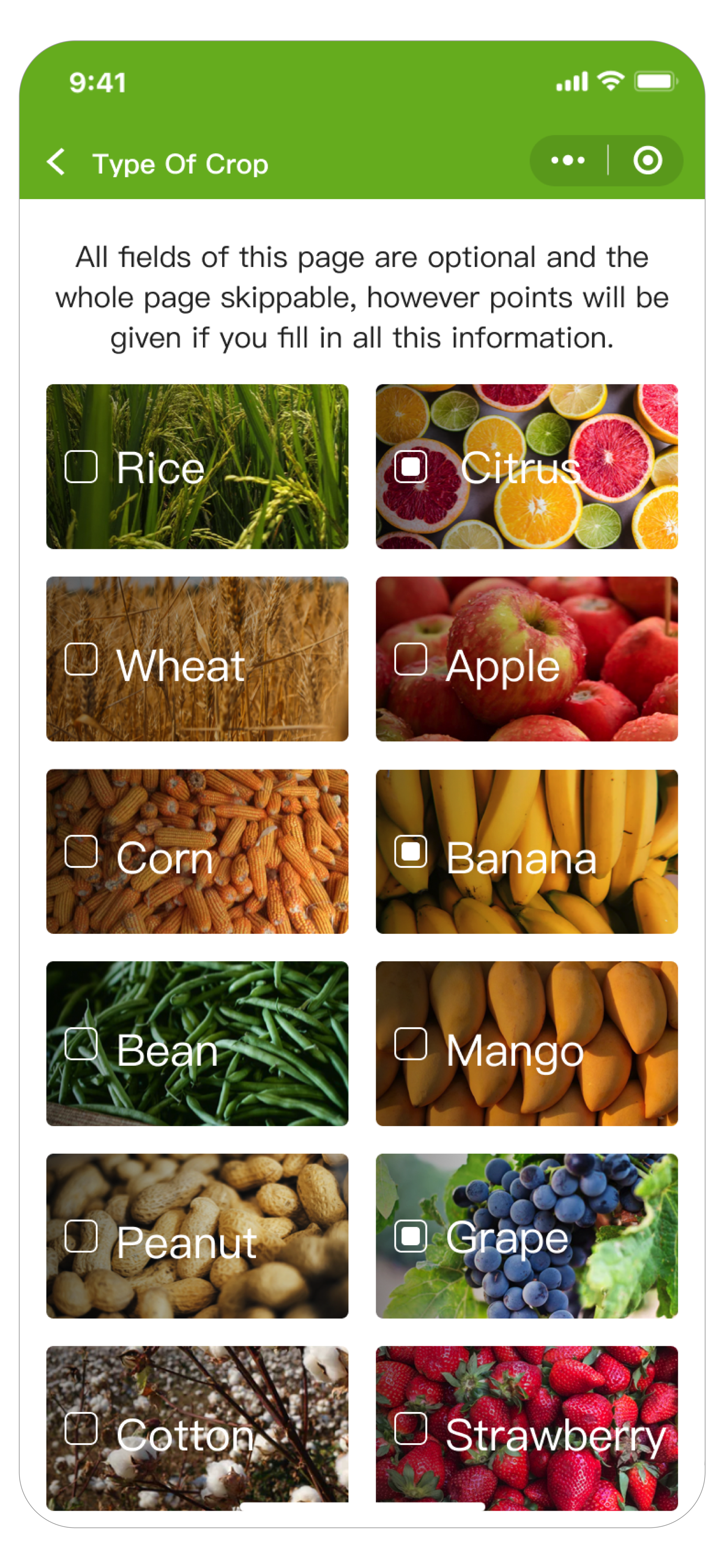 Drupal WeChat Mini Program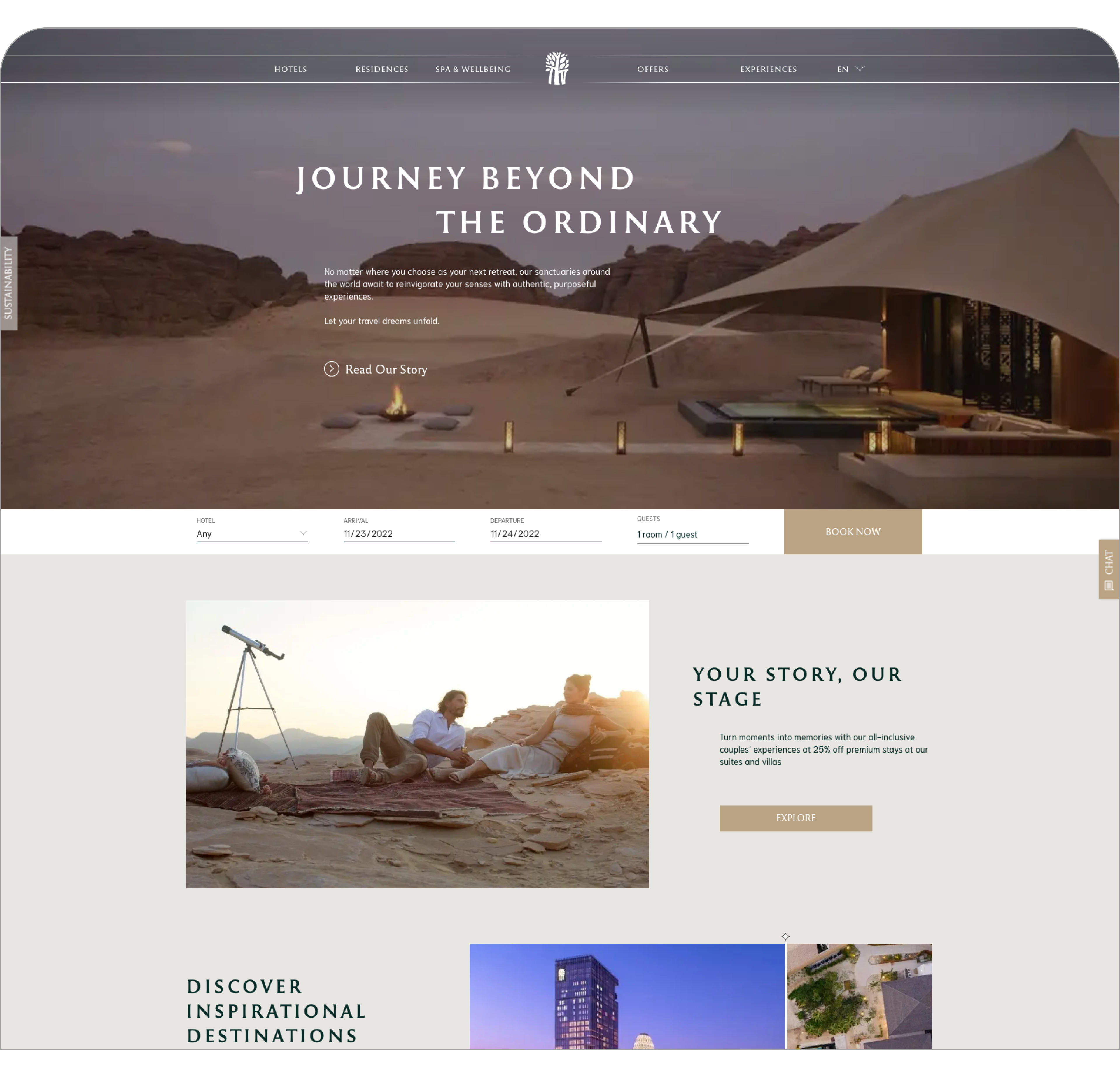 Drupal as the CMS for a content-driven website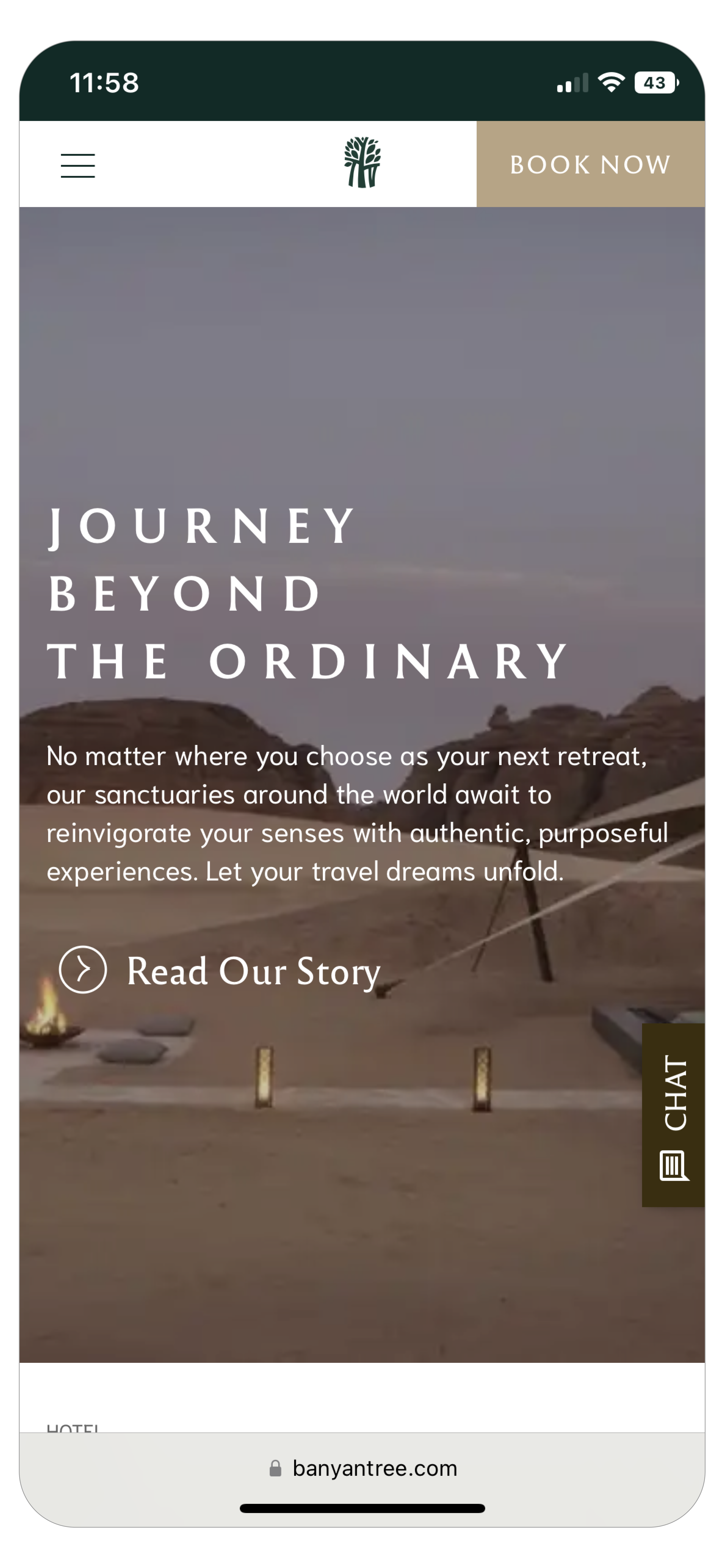 Drupal website on mobile
IT Consultis can help you build any type of front-end with Drupal CMS as the back-end infrastructure, including Drupal website, WeChat Mini Program, and application, for ease of content publication and management.
What You Can Expect from ITC as Your Drupal Agency in China
Right Infrastructure for China & Goals Alignment
Before kickstarting the Drupal development project, ITC will align with your key stakeholders on their visions and Micro/Macro goals to ensure that:
Your digital enablers are built with the technology that is compatible with China's digital ecosystem
Drupal CMS can meet your unique business needs
Our deliveries can help you achieve clearly defined KPIs and follow your strategic roadmap in China

Tailor-Made Digital Enabler Development With Drupal as the CMS

1. Functionality
Our in-house Drupal developers will help you build a customized Drupal Back Office by:
Utilizing existing built-in features in the Drupal Core files
Creating new dedicated Drupal modules

2. UX/UI Design
ITC will also ensure that all the blocks in the Back Office are well-positioned and structured with their own designs. We are supporting a variety of components, which users can easily pick from, drag and drop, navigate around, and leverage to create and manage content.
System Integration Implementation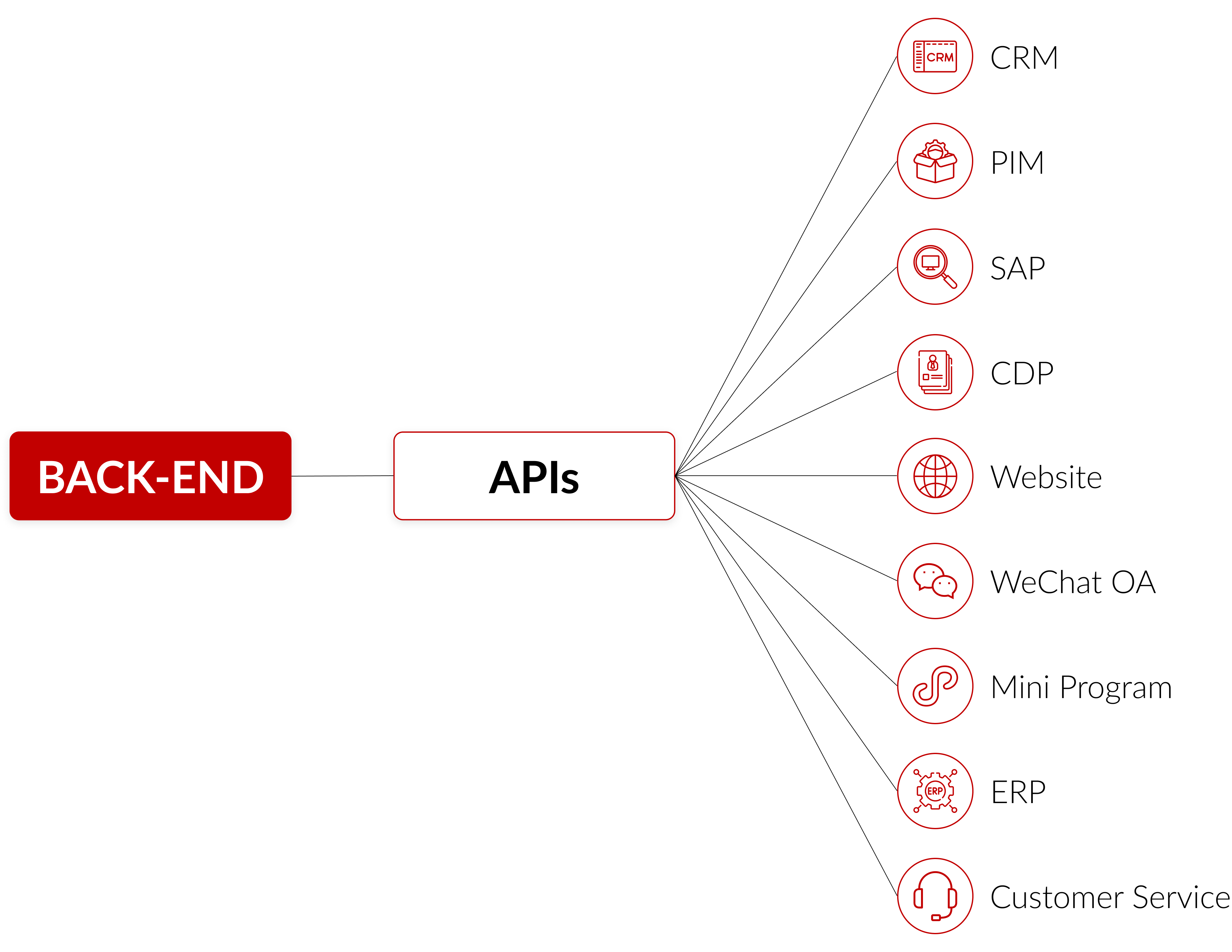 In addition to the Drupal web development services (or WeChat Mini Program, application, etc.), the tech experts at ITC will also review, identify, and analyze all of your functional systems that are in operation or missing to gain a holistic view of your entire infrastructure inside and outside of China.
Drupal CMS also allows easier system integration thanks to good API sets that support better connection with the front-ends (such as React for Drupal website development).
100% Ownership and Control over the Drupal Platform
As an experienced Drupal China agency, ITC ensures that our clients will have total data and source code ownership. We also hold training sessions and prepare educational materials to help you become fully capable of managing the digitally transformed Drupal CMS-driven website, Mini Program, or application on your own.
Efficient Content & Data Management
Drupal developers, project managers, and other tech experts can help you build a Drupal website in China with:

1. Drupal Hosting
ITC can assist you with hosting the Drupal website in China to enable a blazing-fast loading speed while complying with the PIPL

2. Mobile-Friendly Web Design
Our designers and Drupal developers will implement the Responsive Web Design to optimize the site's visuals and accessibility, boosting the user experience

3. Customizable Structure
We can customize a solid and clear CMS structure for varying needs - different frontends, purposes, etc. - for ease of navigation and content management

4. Future-Proof
Have a strong setup and configuration to meet scalable demands as the amount of traffic, user data, and content... grow over time

5. Multi Languages Support
ITC can help you add as many languages as you need, all of which can be managed on the same backend, including a convenient content-filtering system

6. System Security
On top of Drupal's security standards, ITC hardly relies on plugins while partnering with Aliyun for projects in China, providing extra security assurance
By leveraging Acquia, a leader in CMS and Digital Experiences, together with the Content Management Framework (CMF) Drupal, you can enjoy added technical support for your Drupal website, including:
Intuitive, low-code tools for ease of customization
Ease of migration from other CMS platforms
Ease of scaling for traffic increases and site's growth
Built-in security
24/7 monitoring and simplified management
Maintenance support and analytics for insights generation
Faster loading time
Quicker time to market
Training for Drupal
Localization & Globalization
IT Consultis will help you effectively target the Chinese audience with Localized Visual and Functional Design, PIPL Compliance, Auditing, and Translation.
For your global market, we can also assist you with developing and managing global versions on top of the same Drupal backend.
Other Relevant Services ITC Offers
Explore other relevant services in this pillar:
Discover other technologies:
Develop other adapted digital enablers:
WeChat Mini Program: e-Commerce, Loyalty, Community, Customer Service, Gamification, and more
Explore other pillars of services:
Omnichannel and Loyalty Program Strategy
PMO, Digital Team Set-Ups, & Key Players Recruitment & Placement