Why Use Magento for eCommerce in China?
Magento (Open-Source or Adobe Commerce) is the number 1 eCommerce platform in the world as well as China.
Since Magento 100% specializes in eCommerce solutions, it can offer tailored levels of service for any of your business needs, which is one of its strongest points.
Due to the Great Firewall and local data regulations like the Personal Information Protection Law (PIPL), China's digital ecosystem is very unique. This means global technological infrastructures, while able to strongly support most customers around the world, may not work in China.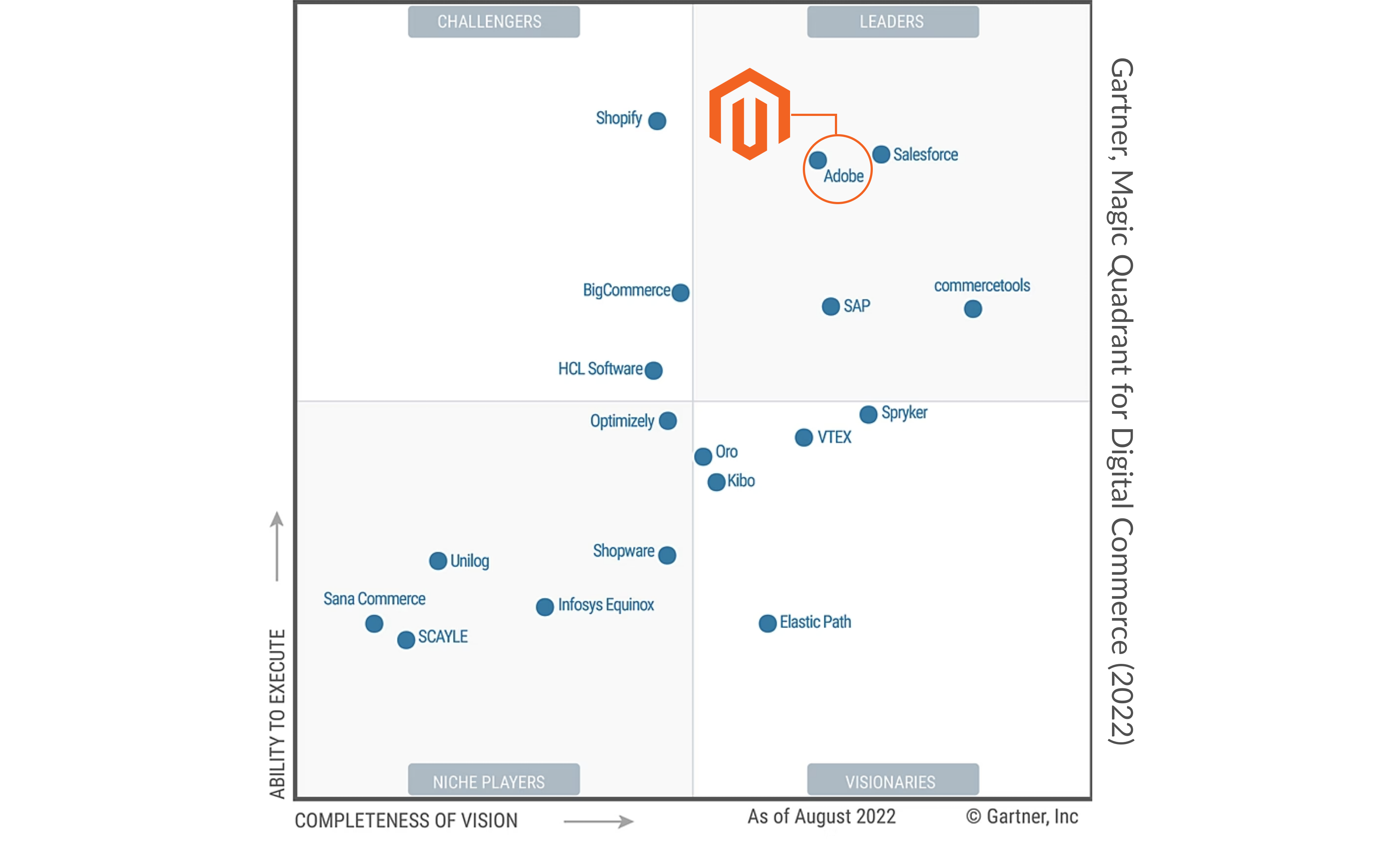 Brands can benefit from Magento (Open-Source or Adobe Commerce) in many aspects, especially the following 6:

1. Customizability
Both Magento Open Source and Adobe Commerce offer a brilliant level of customization for each brand's unique business setup and e-Commerce sales flow

2. Headless Connection
Interconnect all data from your private and public traffic and offline retail with your back-end systems (including OMS, POS, ERP, WMS, CDP, DMP, CRM)

3. Performance
You will host the e-Commerce Magento store on your own infrastructure in Mainland China, significantly boosting the speed and overall performance

4. Scalability
Magento can adapt to your growing needs as the eCommerce business expands and evolves, evident by many Fortune 500 companies leveraging Magento

5. Multi-Store-Front Setup
Magento enables brands to host multiple stores and websites on the same backend to serve different audiences and sell different products

6. Security
Magento releases monthly security updates and provides all the standard elements to ensure maximal security and privacy for brands' e-Commerce stores

Why ITC as Your eCommerce Agency in China?

IT Consultis (ITC) is a Magento partner, leveraging the power of Magento eCommerce to deliver the best digital enablers and results for our clients.
6+ Years of Experience with Magento (Adobe Commerce)
50+ Magento modules created
100+ Magento projects, including those handling 50,000+ Orders per Day and Millions of RMB in Revenue
As a trusted Magento Agency in China (and Adobe Commerce agency), ITC helps many brands from different industries, sectors, and business models (B2B, B2C, B2B2C, B2B2B).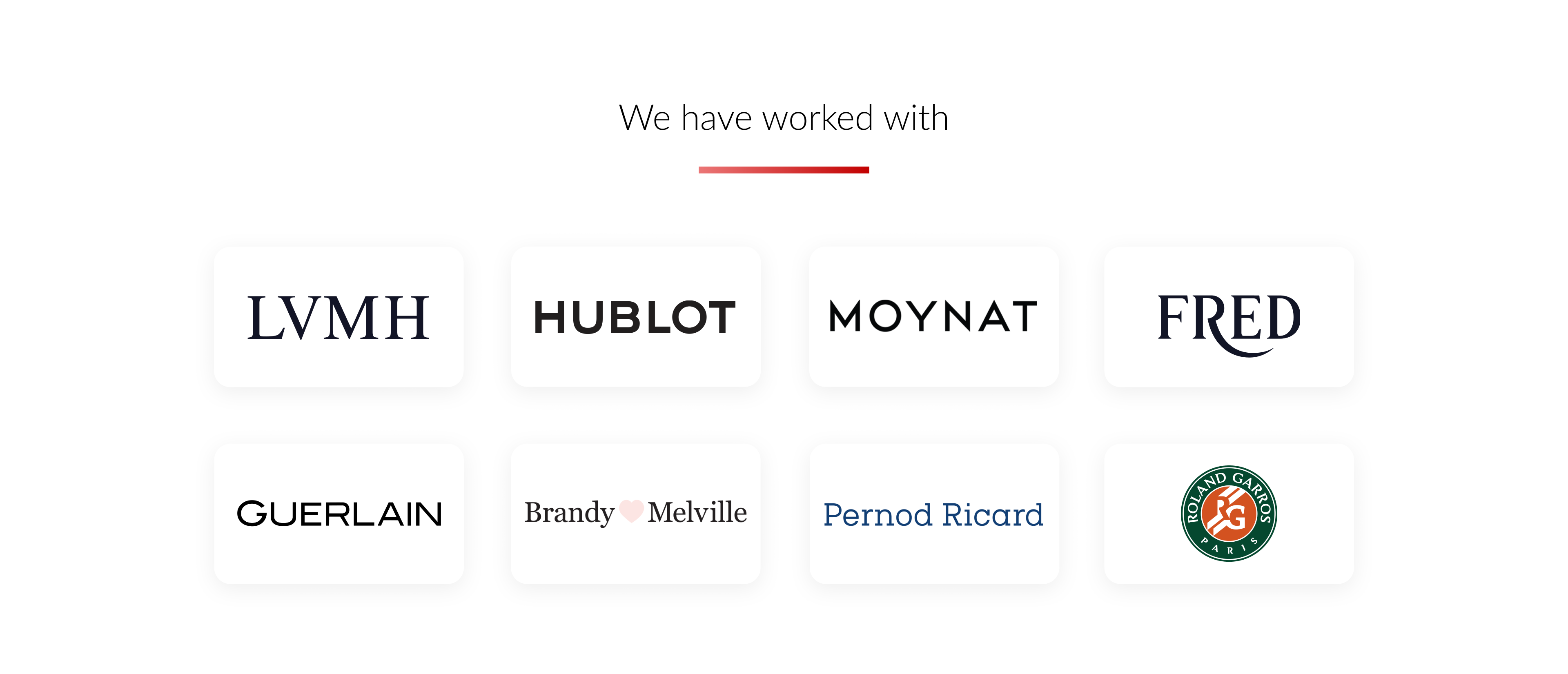 ITC Can Help You Develop Key E-Commerce Digital Enablers in China
Other than the Offline Retail and Public Traffic (e.g. JD.com and Tmall), another macro funnel that you need to make the most of when operating in China is the Private Traffic, which includes: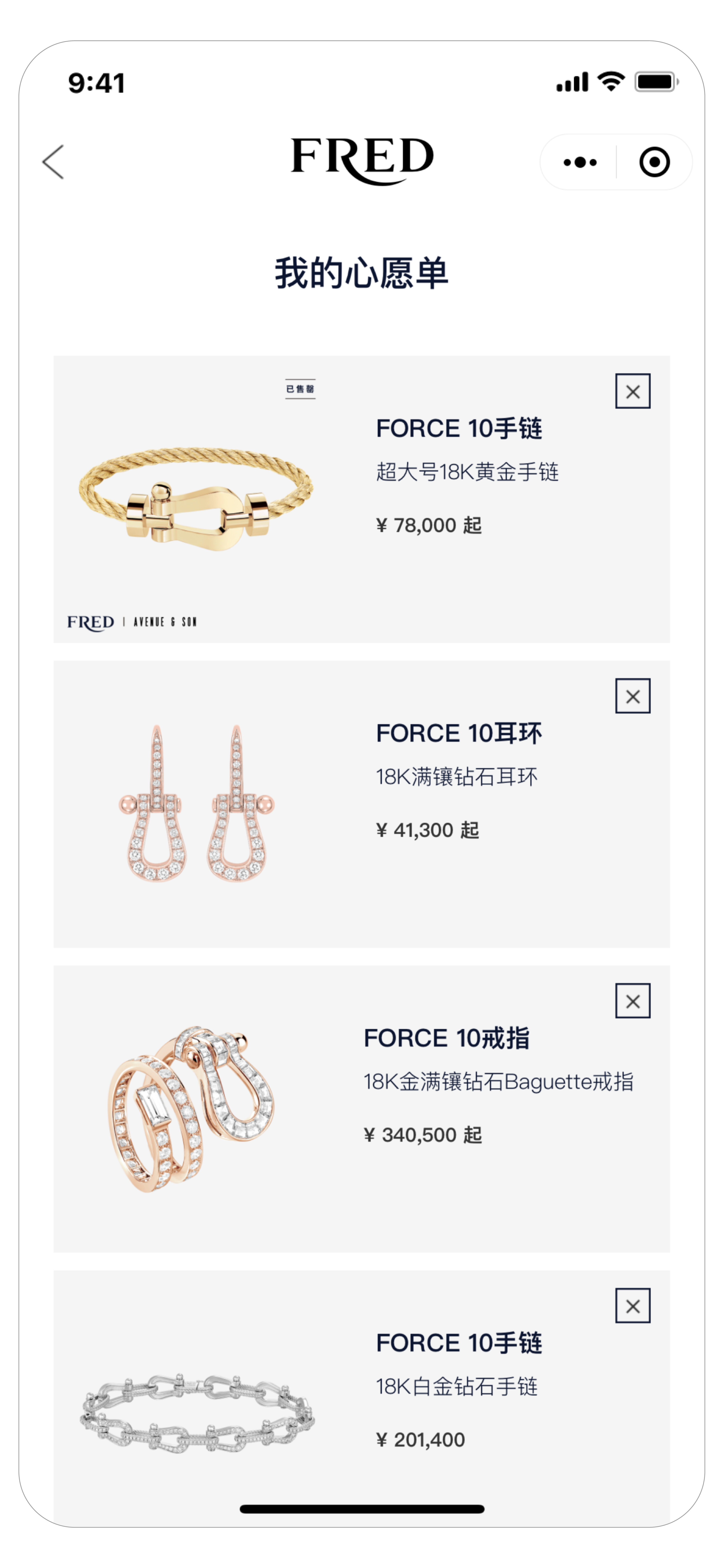 eCommerce WeChat Mini Program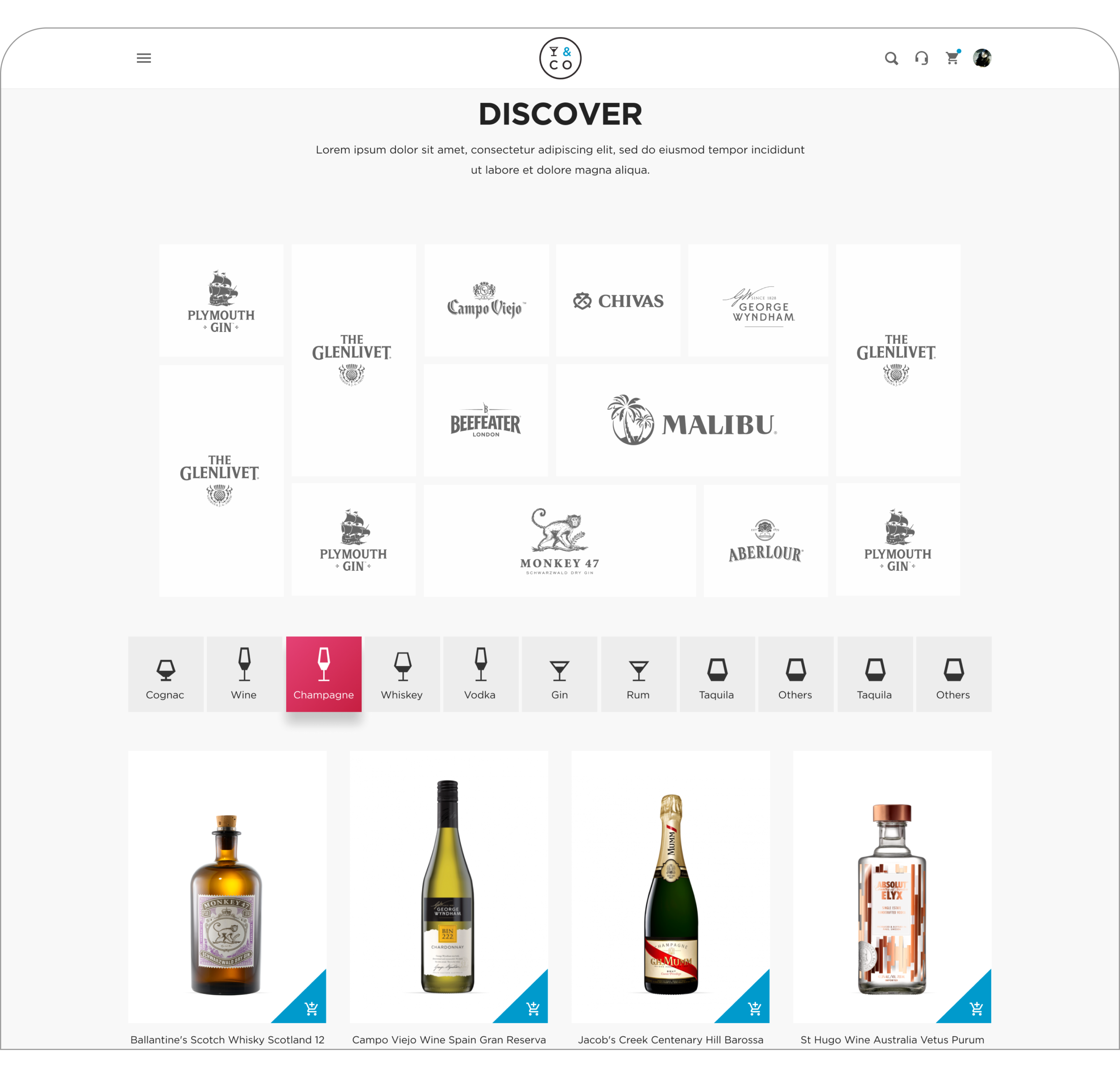 eCommerce Website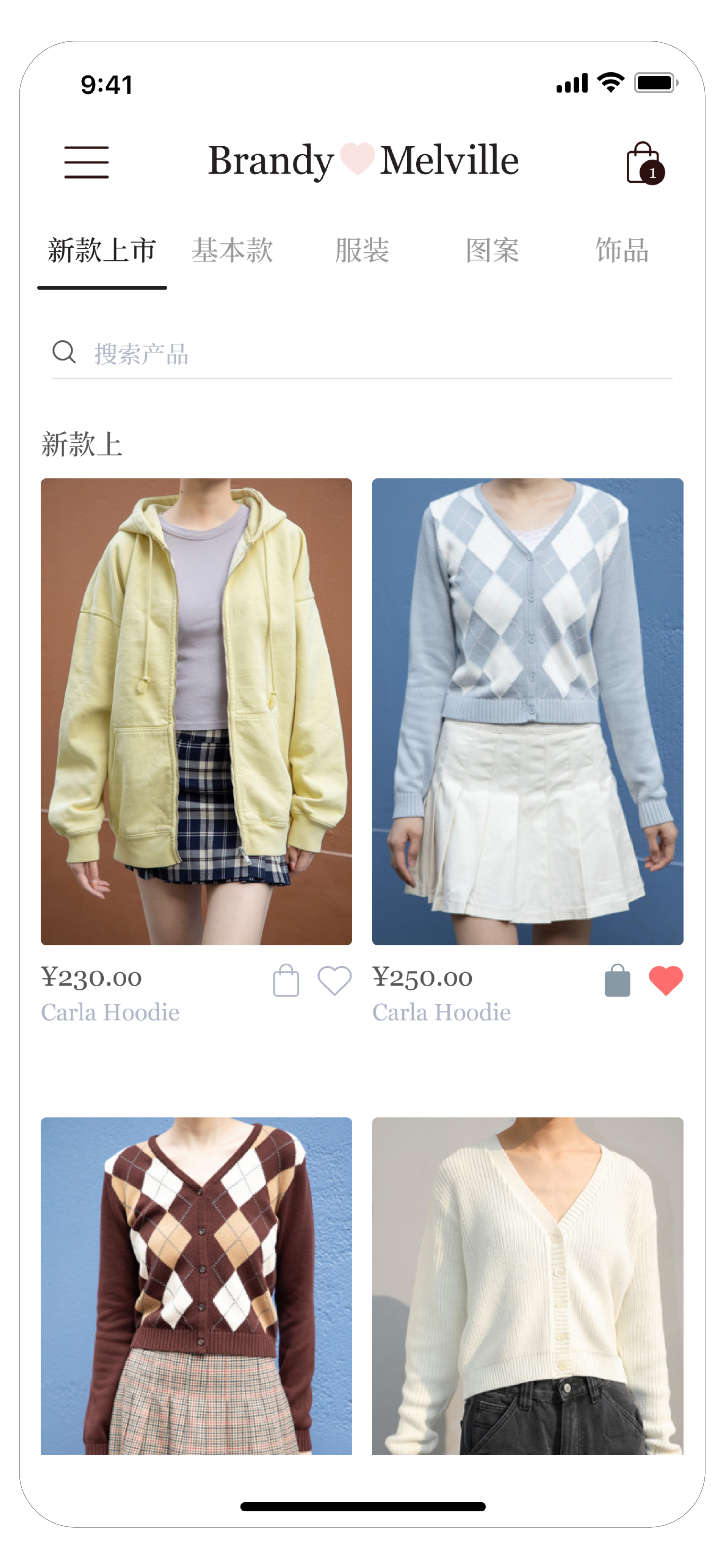 eCommerce Application
As an award-winning eCommerce agency in China, IT Consultis can help you build and manage these 3 key digital enablers to stand out among the fierce competition in the eCommerce market in China.
We are also a certified Adobe Commerce agency in China to provide eCommerce development services to B2C, B2B, B2C2B, and B2B2B enterprise-level businesses.
What You Can Expect
Build the Right Infrastructure for China & Meet All Your Business Goals
By aligning expectations, visions, and Micro and Macro goals with all your key stakeholders, ITC can help you:
Choose the right technology for China's unique digital ecosystem right from the start
Clearly define goals, KPIs, and Roadmap to achieve by building a capable Magento e-Commerce platform in China
Develop a Tailored Magento-Powered Digital Enabler
Every company is unique in its e-Commerce business setup, management, and back-end systems with other distinct differences in their e-Commerce sales flow, payment method and process, and more.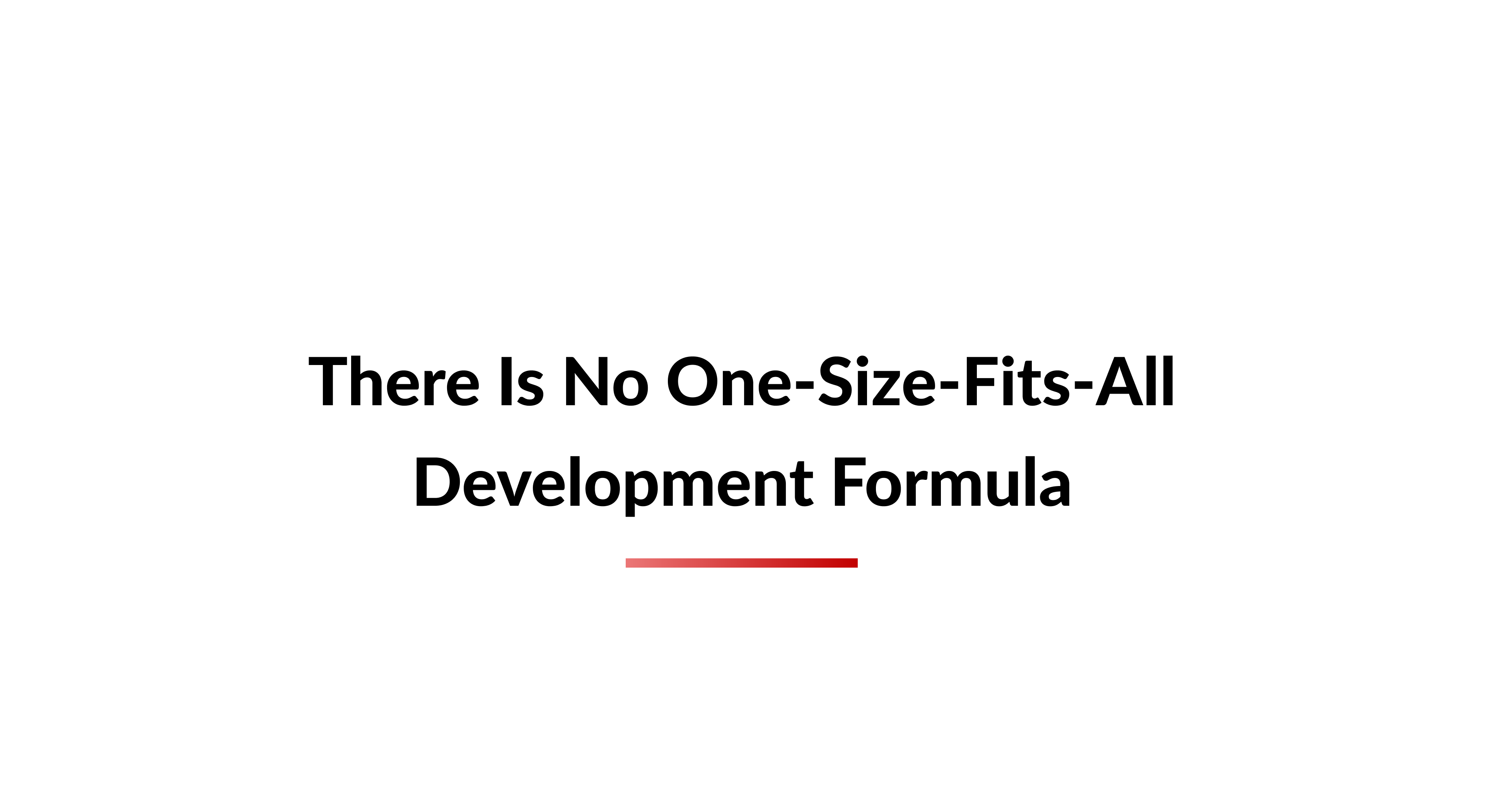 1. Functionality
The in-house Magento developers and graphic designers at ITC can tailor Magento (Adobe Commerce) to the needs of our clients by flexibly:
Leveraging existing out-of-the-box features
Creating new dedicated modules
2. UX/UI Design
Based on your brand guideline and the envisioned e-Commerce process, ITC can work on the UX/UI design to ensure it matches your brand image and expectations while optimizing the User Experience by mapping the User Journey and User Stories.
Integrate All Intelligent Systems
Connect all different channels together, creating a horizontally synthesized framework
Consolidate the user journey into a single and seamless digital experience
Drive perfect data capture and circulation from every touchpoint
Allow for digital asset maximization
Ensure PIPL compliance in China
Total Ownership and Control Over the e-Commerce Platform

1. 100% Data and Source Code Ownership and Platform Management
Unlike certain Chinese tech vendors pushing local Closed-Source technologies that only they can develop, own, and manage, as a trusted eCommerce agency in China, ITC ensures that our clients will have total control and ownership

2. Comprehensive Training for a Successful Handover
With 80% of our in-house developers based in China, work with our Chinese tech experts to understand and learn how to leverage your new eCommerce platform in China - be it an eCommerce website, WeChat Mini Program, or App
Leverage an E-Commerce Store with Peak Performance

1. Adobe Commerce and Magento Hosting
ITC can help you host the e-Commerce platform in Mainland China to ensure compliance with China's data regulations (PIPL), while significantly improving the user experience thanks to the incredible loading speed

2. Mobile-Friendly Web Design
Improve the website visuals and user accessibility & experience with Responsive Web Design that can automatically scale to fit any screen size, ultimately increasing mobile traffic and boosting the conversion rate

3. Future-Proof
Our Magento (Adobe Commerce) projects in China can support tens of thousands of orders per day. ITC also leverages automated scaling with Aliyun, which is capable of processing any type of pressure you have on the system

4. System Security
In addition to Magento's standard security elements and practices, for domestic projects in China, ITC partners with Aliyun, which can automatically encrypt the whole hard drive where the databases are hosted
Localize and Globalize
Other than the visual and experiential design localization for the Adobe Commerce or Magento platforms, IT Consultis also considers Payment Methods Integration, PIPL Compliance, Auditing, and Translation.
In addition, for your brand's globalization efforts, we will also consider the Magento website's future expansion and help you host multiple storefronts on the same backend to easily manage global versions of the e-Commerce store.
Other Relevant Services ITC Offers
Explore other relevant services in this pillar:
Discover other technologies:
Develop other adapted digital enablers:
WeChat Mini Program: Loyalty, Community, Customer Service, Gamification, and more
Explore other pillars of services:
Omnichannel and Loyalty Program Strategy
PMO, Digital Team Set-Ups, & Key Players Recruitment & Placement