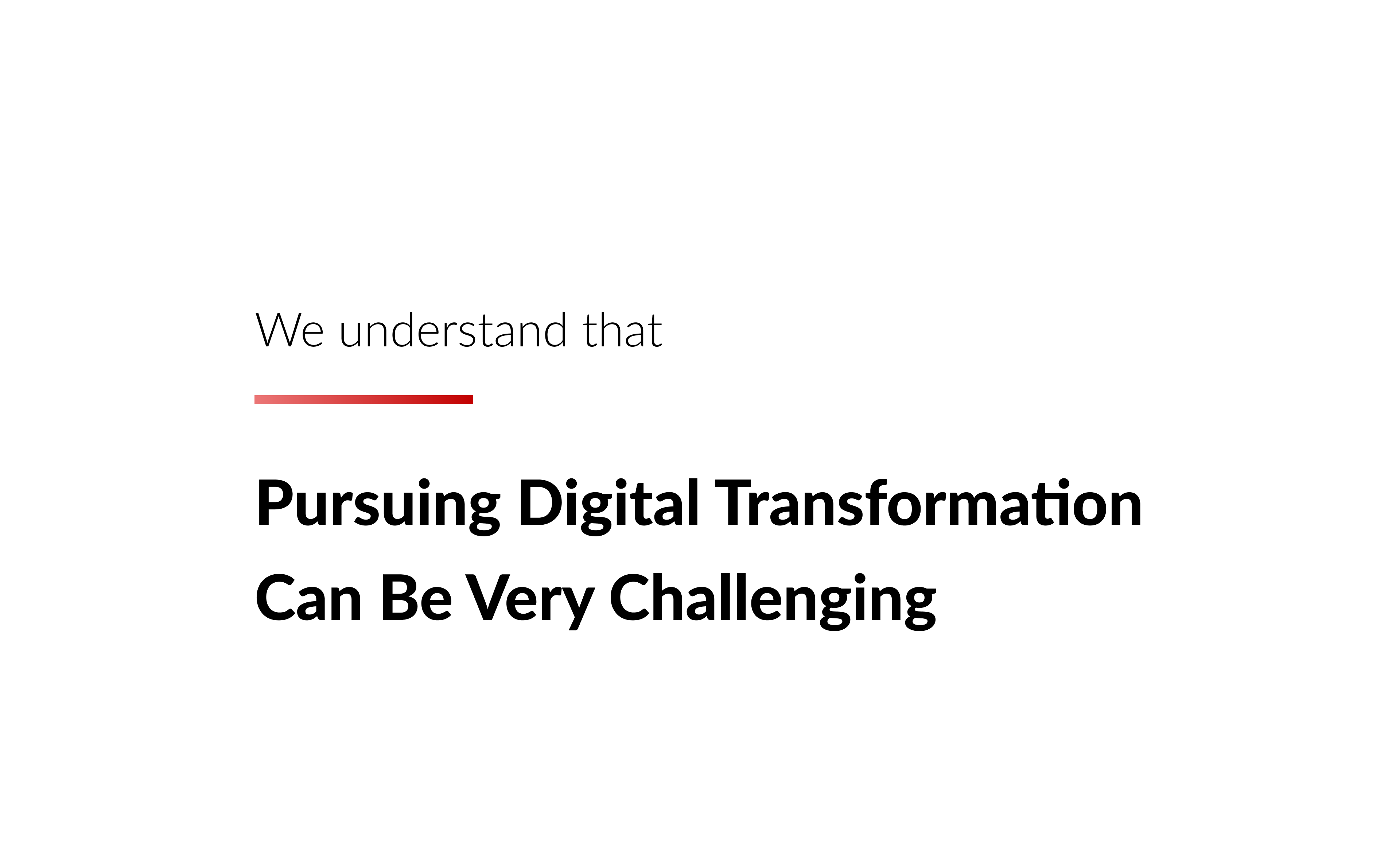 Many of our clients (VP, CDO, CMO, CTO, etc... in Fortune 500s) run into the following issues:
Lack of understanding of where to start with Digital Transformation
Lack of knowledge on effective Differentiation approaches in markets as competitive as China
Uncertainties about their ability to move forward with Digitalization Strategies in China due to limited human, infrastructure, and financial resources
Start-stop initiatives internally on Digital Transformation
Struggle to convince their Headquarter (HQ) and key stakeholders to implement necessary strategic changes for the China market
Many local Chinese vendors may approach you and try to lock you into terrible Closed-Source systems that would leave you with:
Absolutely zero ownership of the customers' data and the source code
Very little idea of whether the technology can handle long-term strategic expansions
Difficulty in switching strategies halfway or to a third-party vendor
They discredit all global solutions and push theirs as the impossible choice, which can be a very costly and time-consuming mistake for brands in the long run.

Why Optimize Your Digital Strategy in China with ITC?
IT Consultis (ITC) is a leading Digital Transformation Consultancy in the China and Asia markets. We will help you identify and approach your core problems and develop a more effective China Digital Strategy to maximize your Return on Investment (ROI).

Years of Experience in the China & Asia Markets

Dedicated Team Members Based in China

Satisfied Clients in Many Industries & Sectors

Digital transformation in China and globally has moved beyond just centering around products. It has become an essential move for businesses to significantly enhance the customer experience by personalizing engagement while incorporating omnichannelity.
However, the requirements and needs vary from one company to another, depending on their current infrastructure, systems, data quality, and so on.
Thus, companies need a tailored comprehensive digital strategy audit to learn valuable insights and receive strategic recommendations specifically catered to their needs in the China and Asia markets.

An A-Z Digital Strategy Audit
A straightforward Digital Transformation Roadmap solution
A clear Breakdown of Your Expected CapEx and OpEx
The right Open-Source Technologies
Recommendations for Resources Allocation
Data Security & Compliance
Strategy Reports with an action plan for Progress Monitoring & Optimization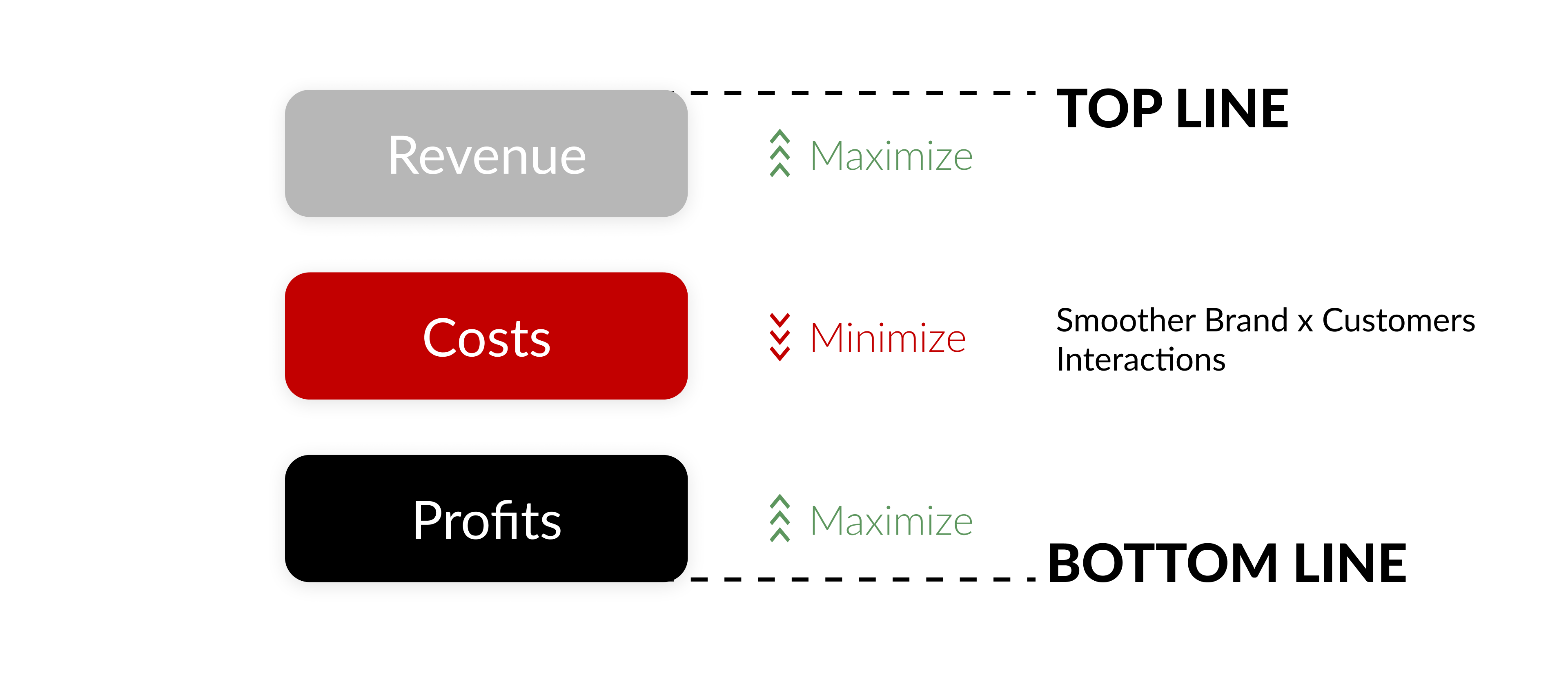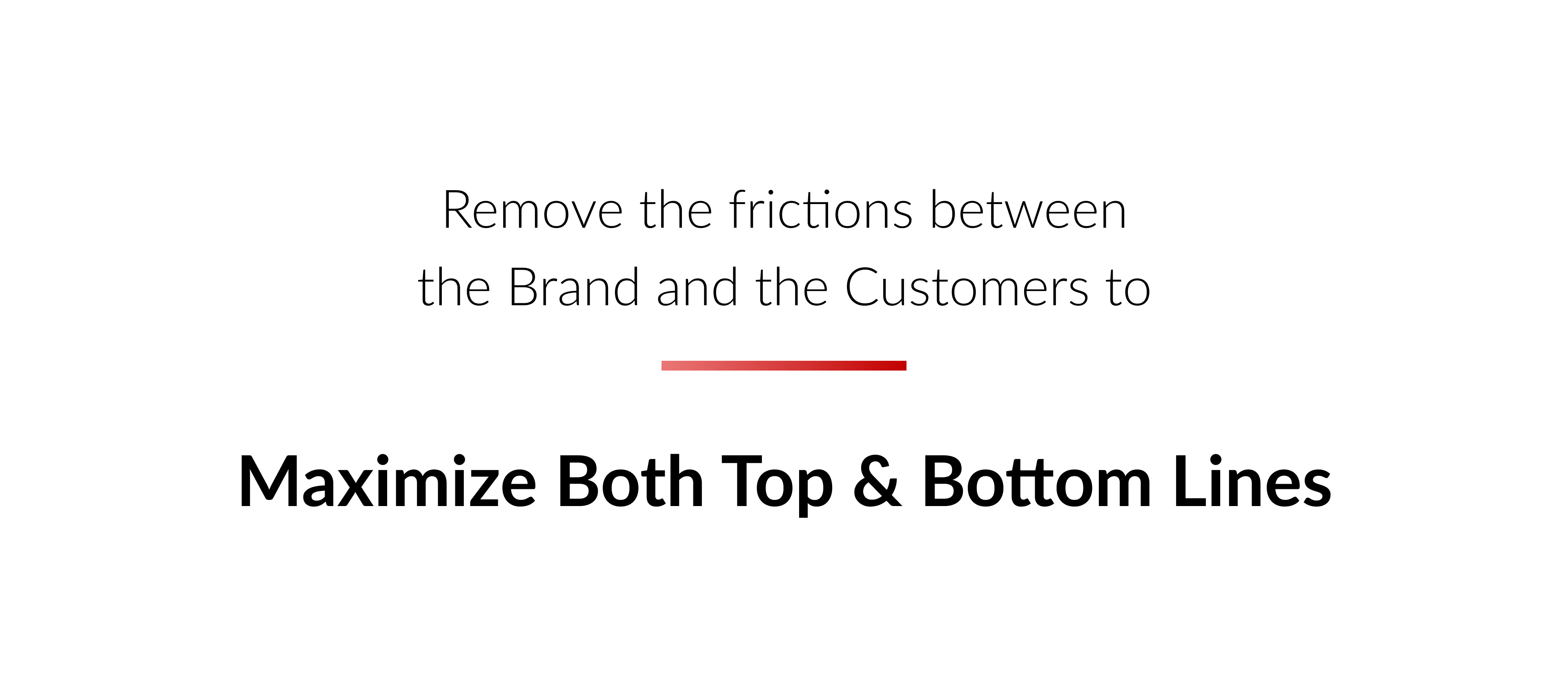 How We Do It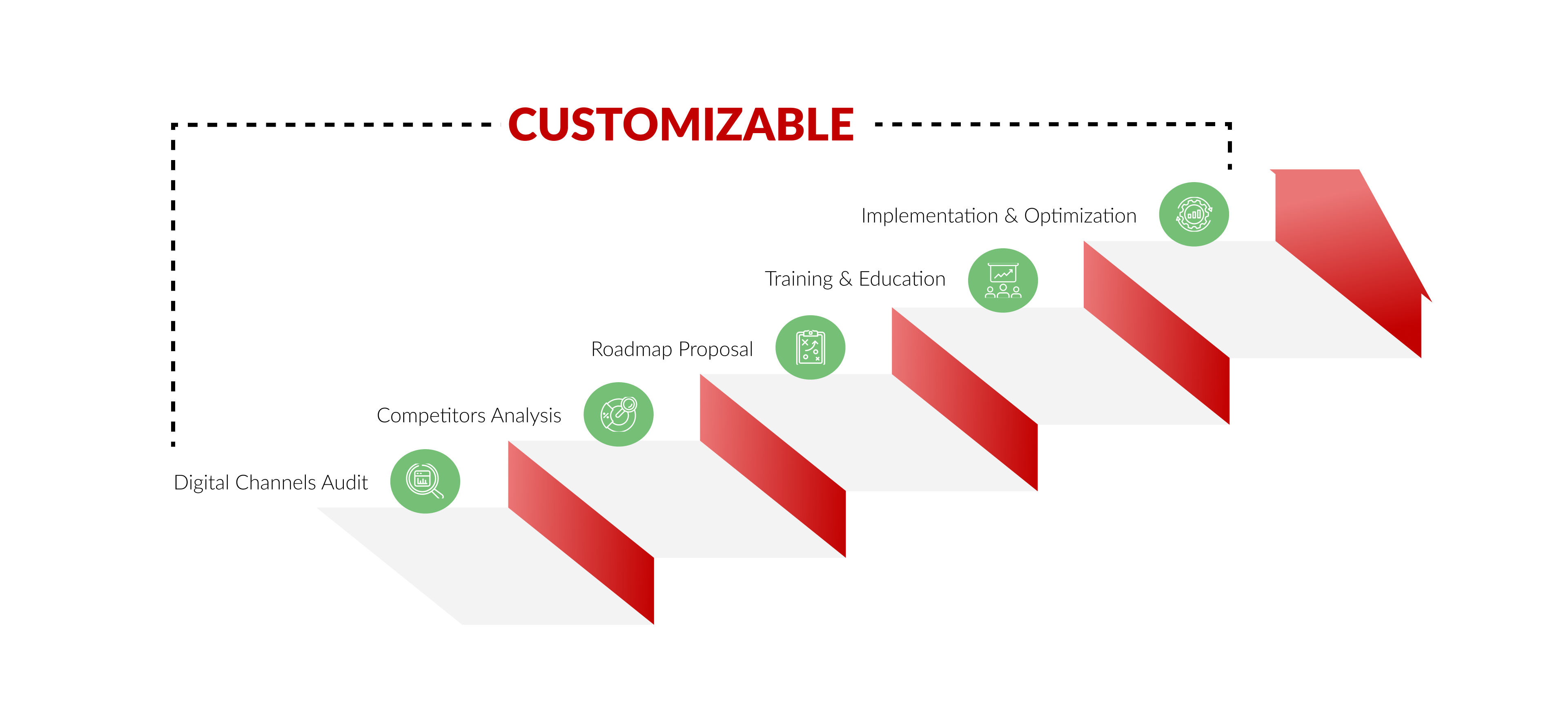 Digital Channels & Functional Systems Audit
ITC will first conduct a Digital Transformation Audit involving your current digital strategy in China along with your existing digital identities, including:
WeChat Channel Audit: Official Accounts, Mini Programs, WeCom, WeChat Channels
Additional Private Traffic Audit: Official Websites experience, APP, and more
The China Digital Strategy Audit allows us to obtain holistic insights into your digital presence and user journey to prepare for strategy consulting.
In addition, we will also identify and analyze all of your functional systems and answer the key questions:
Which systems are in operation (e.g. POS, OMS, ERP, WMS, CRM, etc.)?
What are their roles?
What systems are missing or can be enhanced and what is the scale of their future development?
This way, our Strategy Consultants can gain a holistic view of your entire infrastructure along with its projected outlook in China and globally. Based on this information, we can plan and build scalable digital enablers and conduct comprehensive system integration as part of your digital transformation solution in China.
Competitor Analyses & Industry Benchmarking
ITC will also review your competitors' digital strategies and performances, collect useful insights, and leverage them as benchmarks for developing a tailored digital transformation strategy in China for you with differentiation tactics to stand out from the competition.
Roadmap & Investment Proposal
You will receive a comprehensive report of our analysis of your current business workflows as well as detailed recommendations for your future digital strategy roadmap to achieve your ambitious objectives, including the projected Capital and Operational expenditures (CapEx and OpEx) for the next 1, 3, or 5 years.
Internal Training & Education
ITC also organizes workshops for the Global Headquarters (HQ) and key members to provide a better understanding of digital changes that will take place, especially for China & Asia markets, get internal buy-in, and ensure the internal teams are fully functional after our collaboration.
Ongoing Optimization
With the ever-changing digital landscapes and strategy relevance, especially in the fast-moving China digital economy, frequent monitoring and adjustments are necessary to maximize the success rate of the project and maximize ROI for our clients.
Other Relevant Services ITC Offers
Explore other relevant services in this pillar:
Explore other pillars of services:
Tailor-Made Digital & Commerce Experiences:
PMO, Digital Team Set-Ups, & Key Players Recruitment & Placement