Table of Content
ITC recently partnered with Tencent WeCom to host an Expert Panel on May 31, 2023, where we explored the challenges and next steps in digital transformation in China, with a focus on the growing importance of Private Traffic and WeCom Clienteling (WeChat Work).
Below are the key takeaways from the presentation: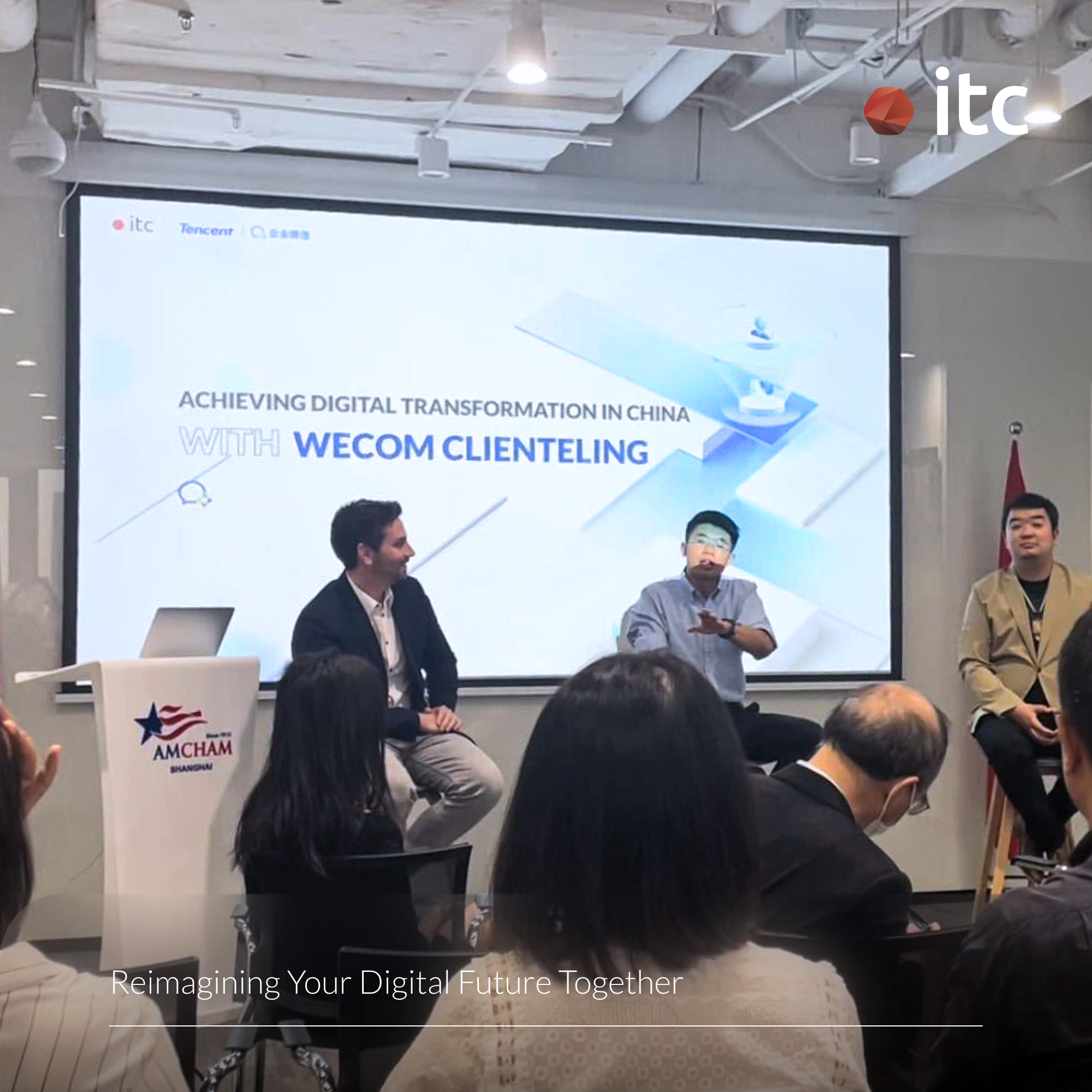 In China, unlike the Western counterparts, channels like EDM, SMS, websites are not very effective.
Although public traffic domains like Tmall and JD.com still remain the retail giant in China, they are characterized by remarkably high customer acquisition costs and the lack of complete ownership over acquired user data.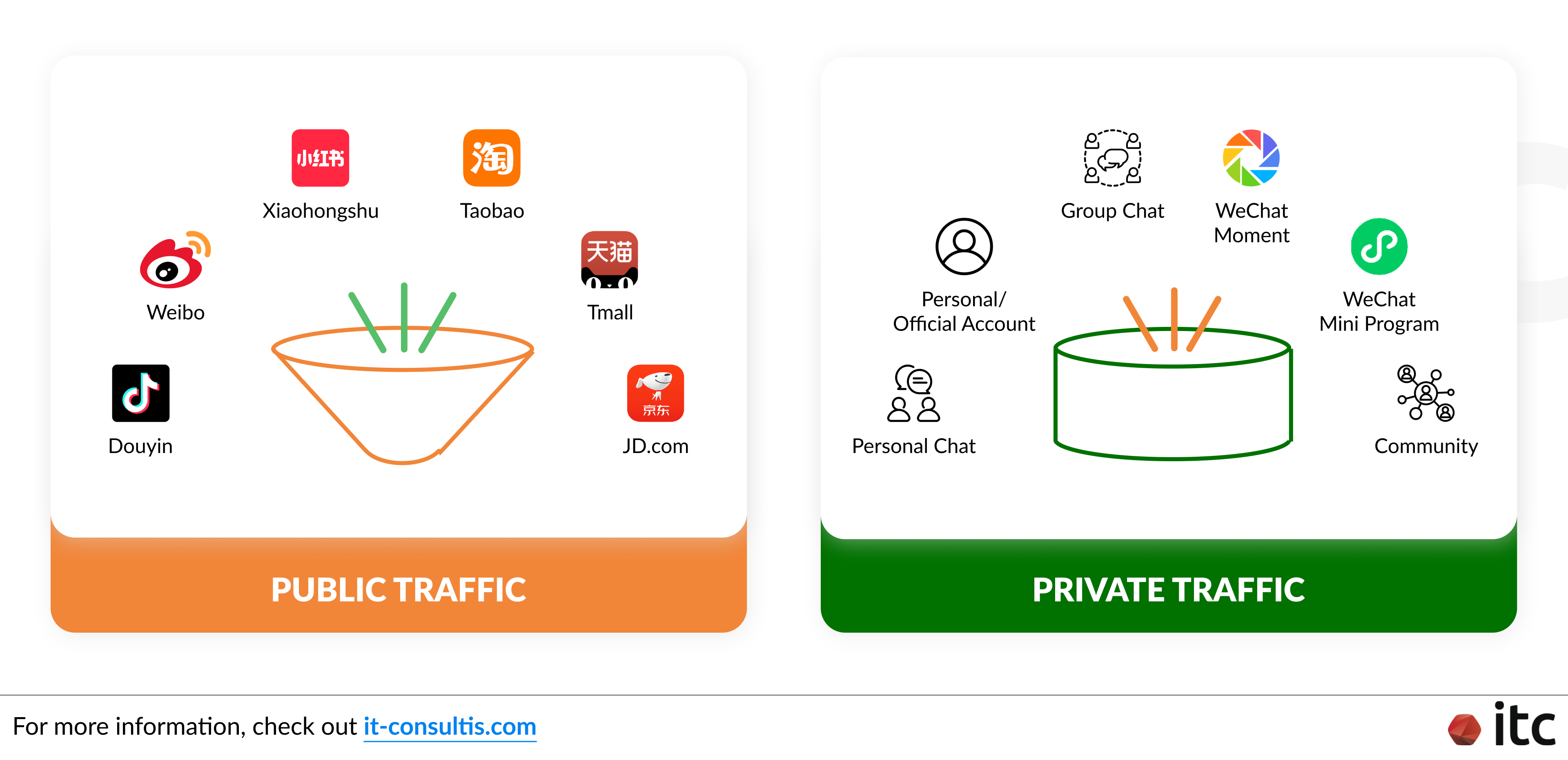 Brands also faced several other challenges operating in China, including:
Difficulties in building strong relationships with high-value customers
Inconsistent connection across digital and offline channels
Thus, in addition to public traffic channels, private traffic also holds significant importance for businesses operating in China. They allow brands to have 100% ownership and control over customer interactions and captured data.
Along with the market's stronger emphasis on the omnichannel presence (O2O), data ownership, customer centricity, and social commerce, brands are increasingly leveraging private traffic domains as a means to capitalize on these opportunities.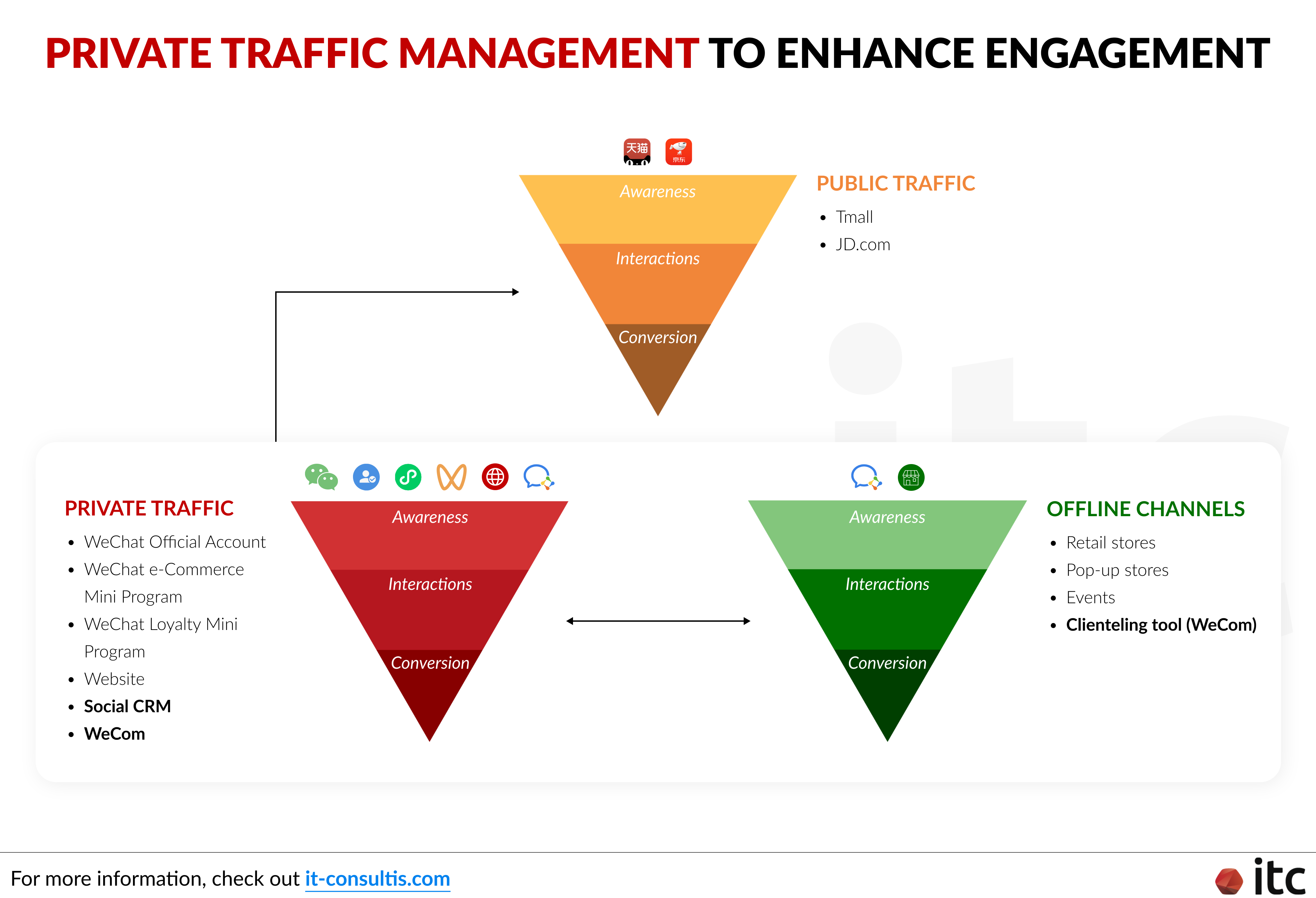 1. Introduction to WeCom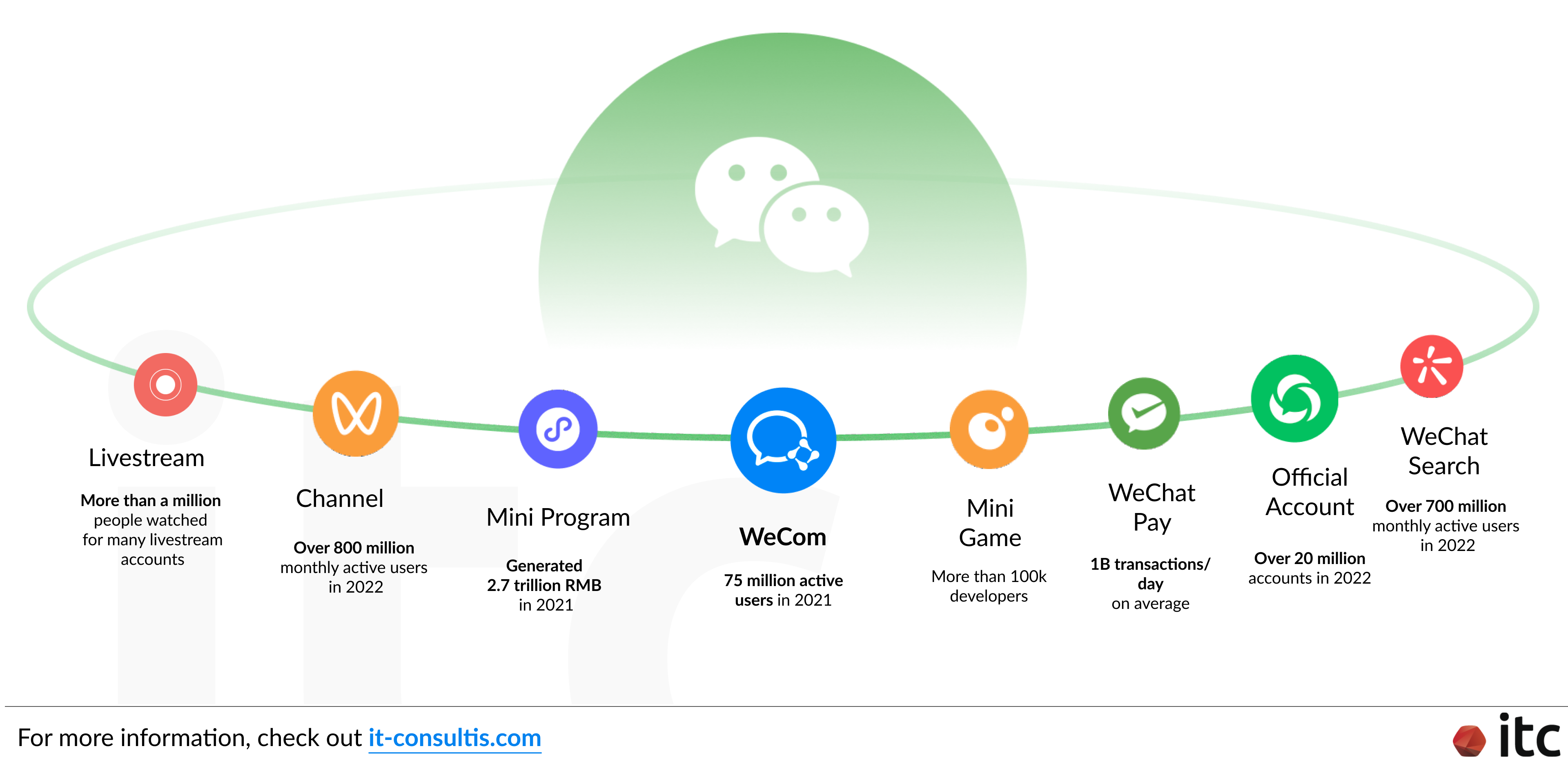 WeCom (WeChat Work) is a professional clienteling solution that addresses WeChat's CRM limitations. It offers versatile features and integrates with the WeChat ecosystem, allowing brands to establish official channels and cultivate strong relationships with high-value customers.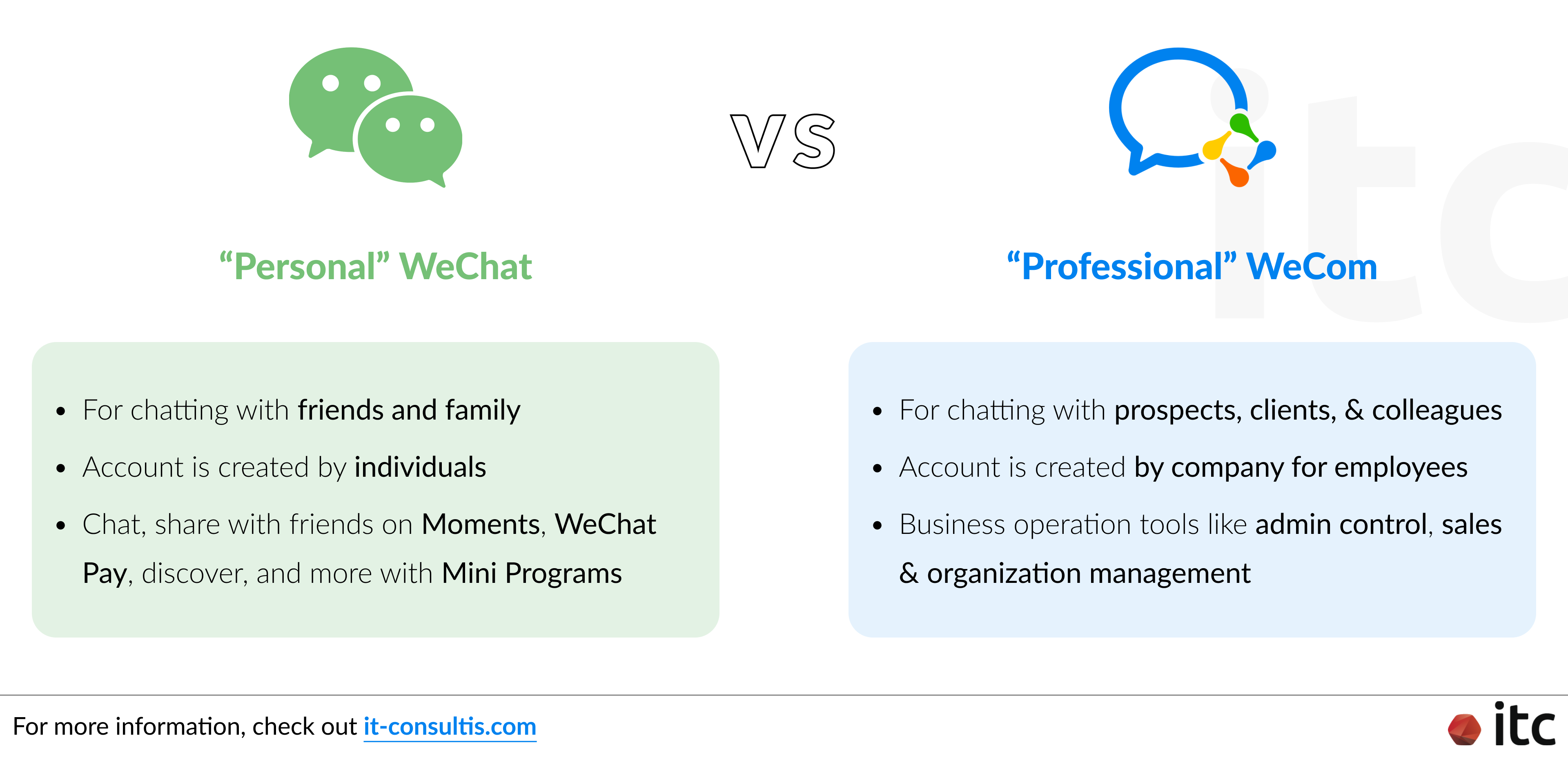 2. Business Benefits of WeCom
Leveraging WeCom can offer multiple short-term benefits, including:
Optimizing bespoke experiences across online and offline channels
Driving data collection & 100% ownership
Integration with CRM for holistic buyer personas
Streamlining collaboration and enhancing efficiency
Systematizing transactions with customers
Bringing quick wins! (High ROI in a short time)
In the long term, WeCom can help maximize revenue, enhance customer lifetime value, and build brand loyalty.
3. Key Features of WeCom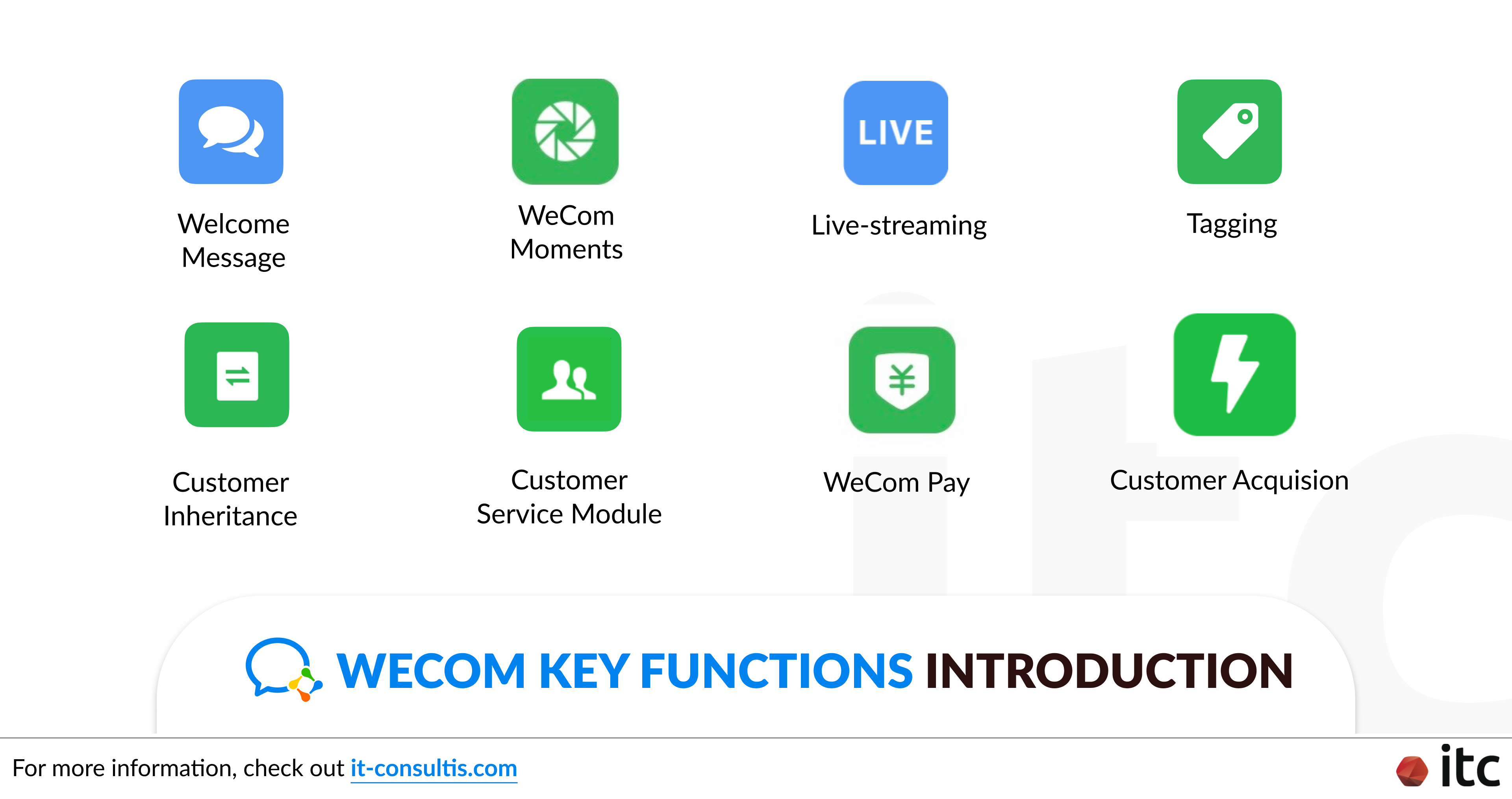 We also delved into different key features of WeCom (WeChat Work) to uncover how they can propel your business forward.
4. What to Do to be Successful & Ahead of the Competition in 2023?
Brands should:
Adopt an MVP approach on WeCom and leverage it as a digital amplifier
Localize technologies for China's digital ecosystem and implement seamless WeCom integration with other systems
Drive holistic customer profiling to improve targeting, while maintaining PIPL compliance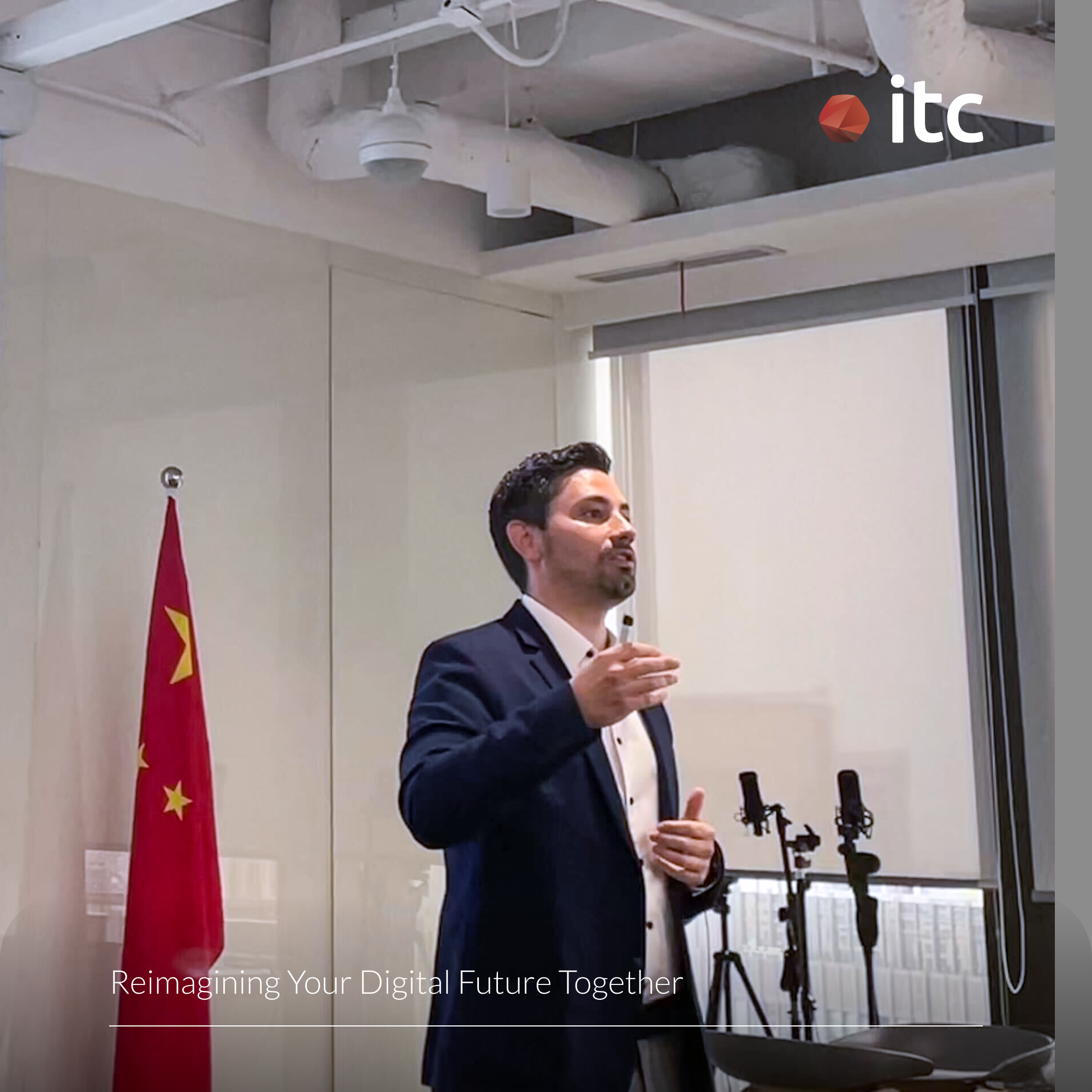 Stay tuned for our future Expert Panels and be at the forefront of industry insights!