In this article, we'll explore 8 reasons why Magento can be the most powerful eCommerce platform for your website development, especially in China.
At IT Consultis (ITC), Magento-based websites make up the bulk of our e-Commerce projects. Being WordPress and Drupal specialists, we could go for other options - WooCommerce or Drupal Commerce for example.
Although they both have their own edges, from our experience, Magento is a far better choice a lot of the time.
So, read on to find the answer to the question:
Why Magento is Preferred in Making an eCommerce Store?
1. Open Source Platform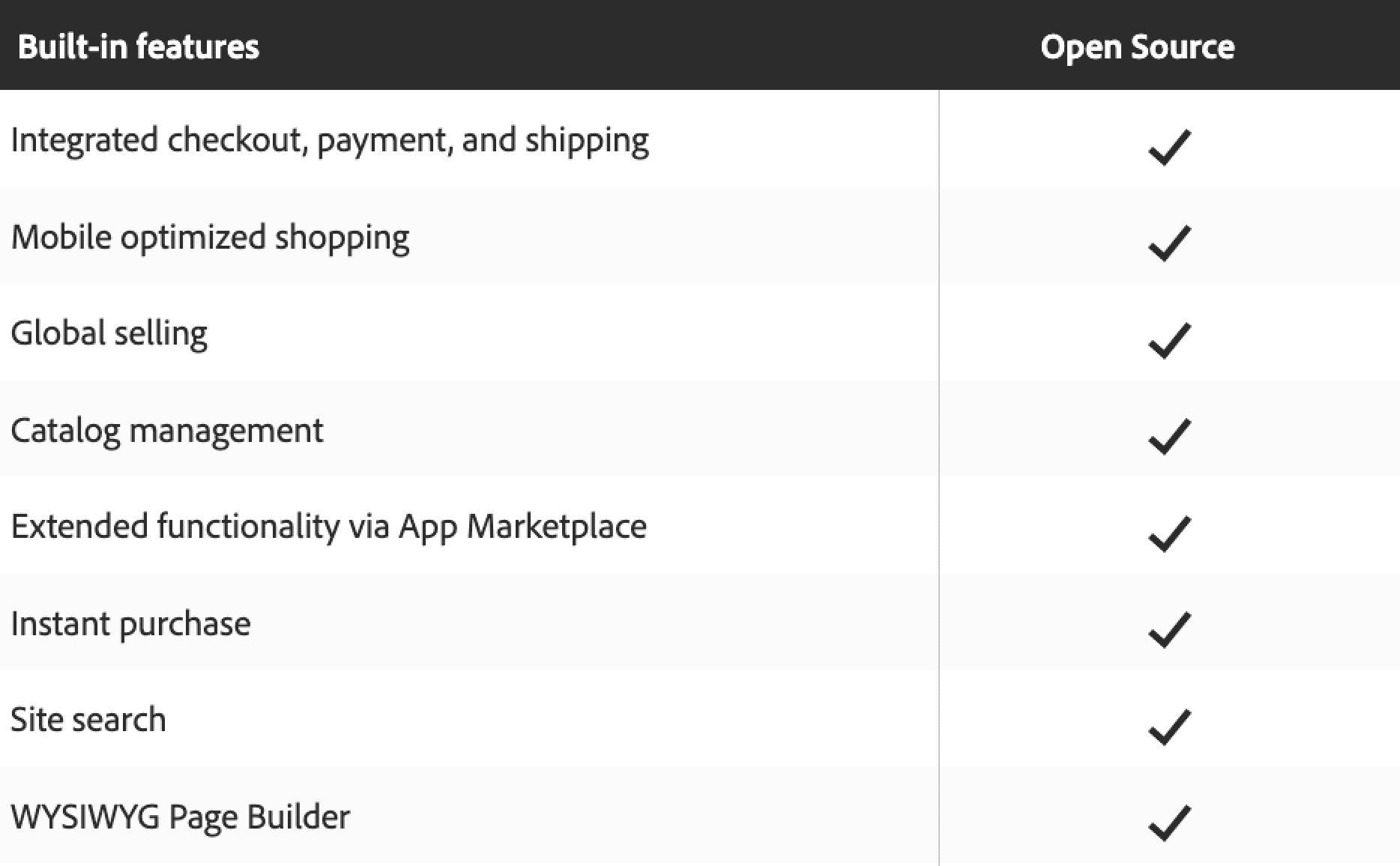 The Magento Community Edition (also known as Magento Open Source) is completely free to install, modify, and use to meet any business need since the full source code is accessible for everyone.
If you have the knowledge, you can super-charge the core code and add features and functionalities by installing extensions from the Magento Connect marketplace.
It being open source also means that there is a huge community of developers working on it on a regular basis. This ensures that the platform is always up-to-date, free of security issues, and in continuous development.
And, you have an abundance of information and experts to learn from!
2. Specifically Created for E-Commerce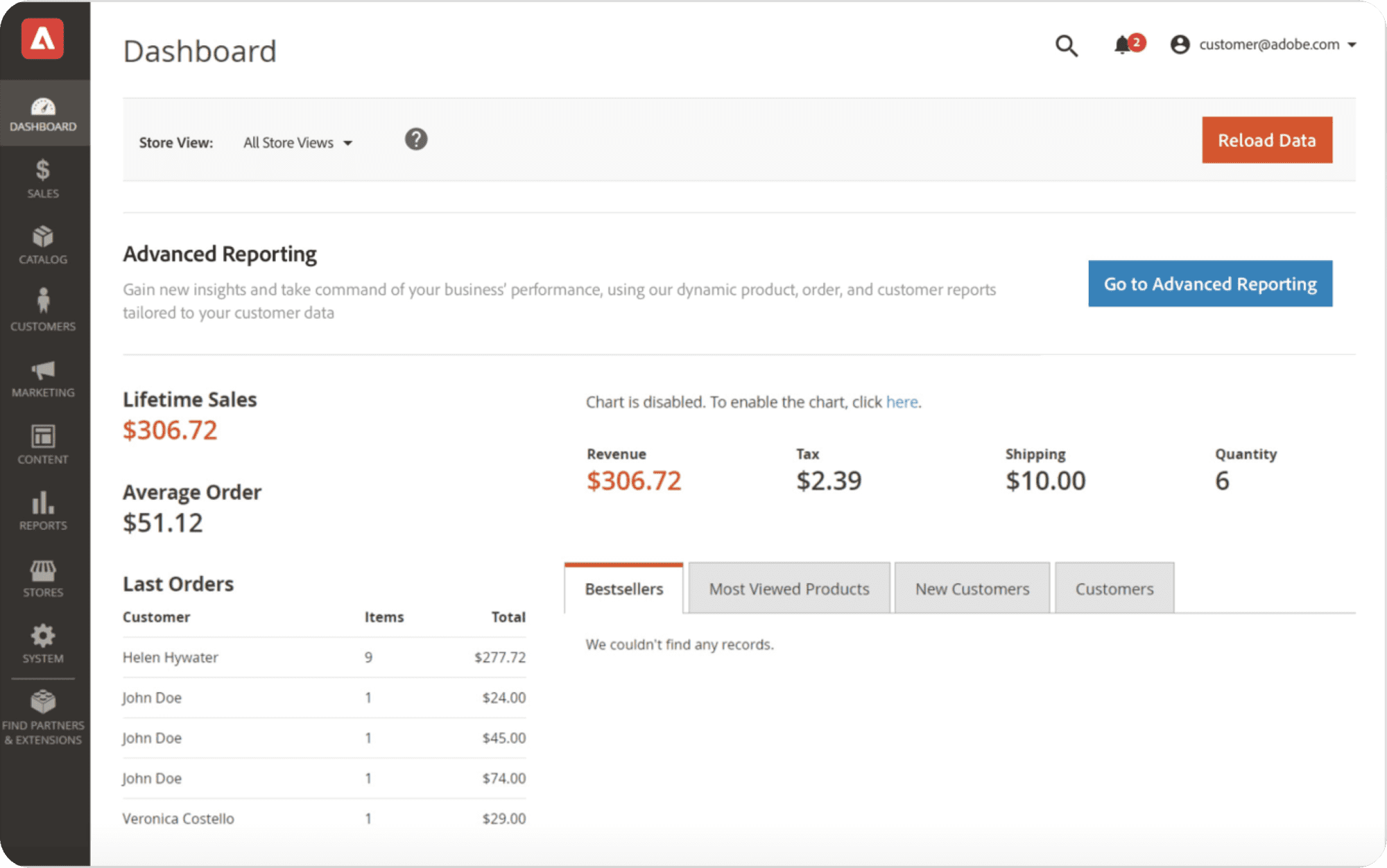 Adobe Magento has all the features and specs necessary to create and customize a fantastic online store or any other e-Commerce website you desire.
The results you can achieve by developing a website on this platform are better than what you would get through CMS plugins such as WooCommerce on WordPress or Drupal Commerce on Drupal.
Brands can also enjoy the AI-driven feature embedded into Magento Commerce (or Magento Enterprise, the paid version). It utilizes data to help merchants deliver more relevant and personalized product recommendations to shoppers to boost lead generation.
And, if your target is Mainland China, you should know that this is one of the few (and the best) e-Commerce platforms that actually work here due to the Great Firewall.
3. Scalability
Magento can grow with your business. It is flexible enough to adapt to any changes you require and any new features your business needs as it expands or evolves.
If you are unsure about just how scalable it is, some of the biggest and most complex Fortune 500 companies use it as their platform of choice. The list includes Nike, Harper's Bazaar, Fiji Water, and Olympus.
If that is not enough proof, here's another crazy figure to wow you: Over $155 billion in transactions are handled by Magento every year!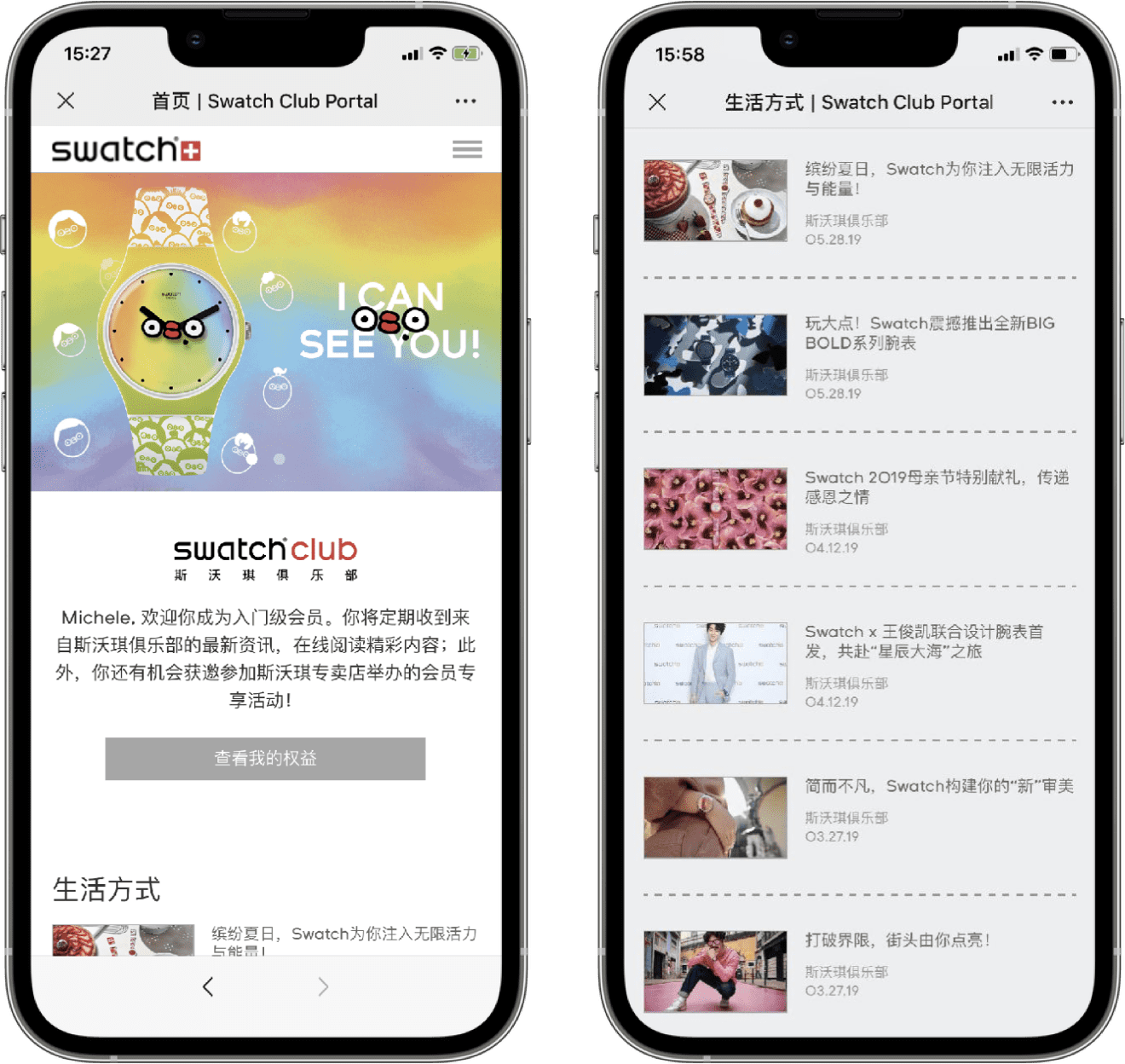 In China, we highly recommend Magento as the Backend eCommerce technology. It is also the current tech tool used by many of our clients, including LVMH Maisons, Kering Group, Coach Group, and Swatch Group brands.
But, keep in mind that you will have to manually find quality hosting services and take care of site maintenance yourself when using Magento Open Source.
Magento Enterprise, on the other hand, provides these benefits in their yearly package, which is very convenient for larger businesses with larger orders and databases.
4. More Profits
According to a study carried out by Forrester Consulting, merchants that migrated from other e-Commerce solutions to Adobe Magento "[...] experienced an average revenue uplift of 17.3%. Of this, 20% is attributed directly to the Magento platform".
"[...] For the interviewed merchants, revenue uplift was driven by more frequent marketing activities, sales events, and site optimization, which are enabled by Magento's features and scalability".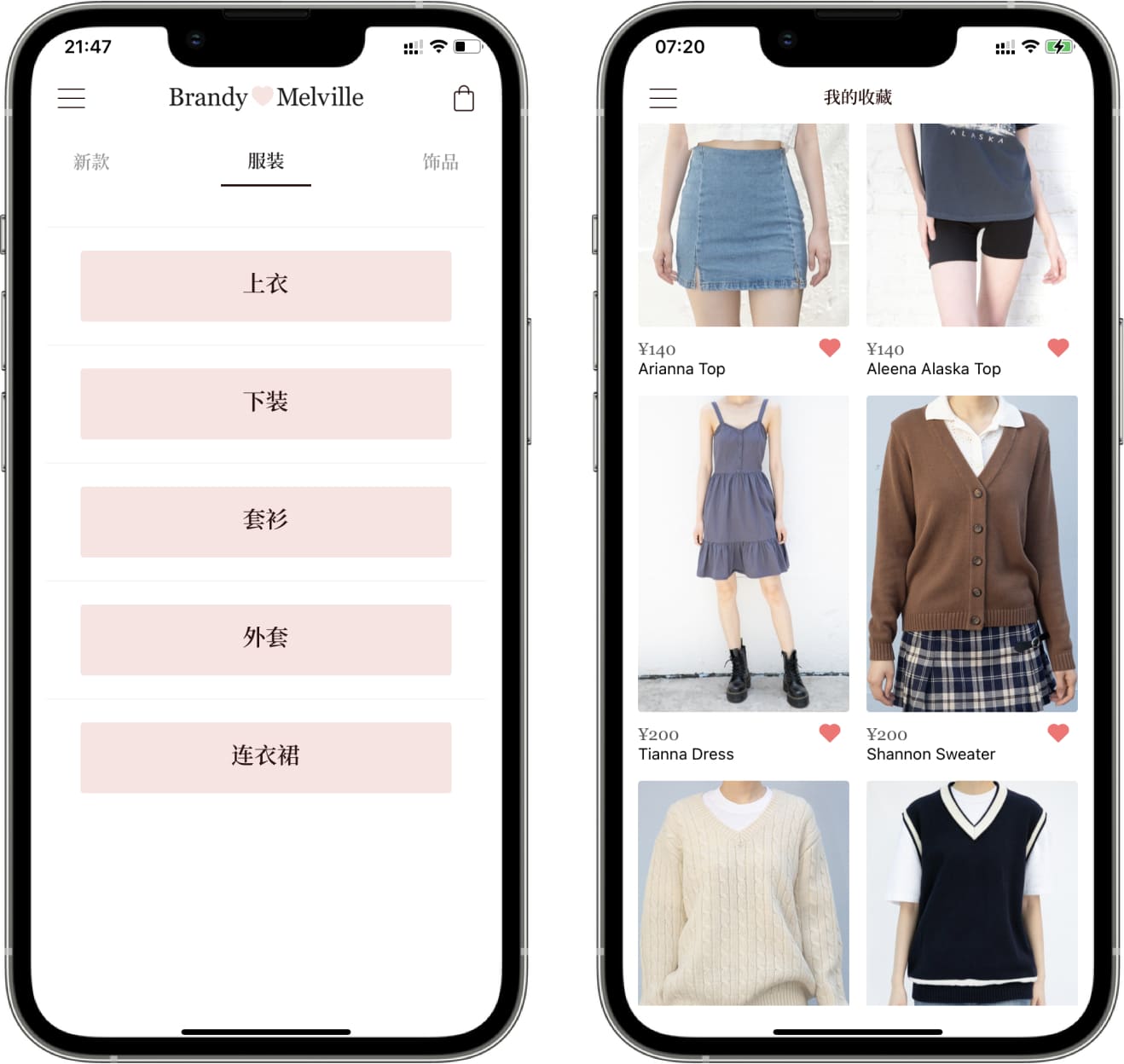 One notable example is Brandy Melville, a booming clothing brand that is especially popular with the youth in China. With Magento as the eCommerce technology, its localized Chinese app is able to support up to 1,000 orders daily and 10,000 on peak days!
5. Better Performance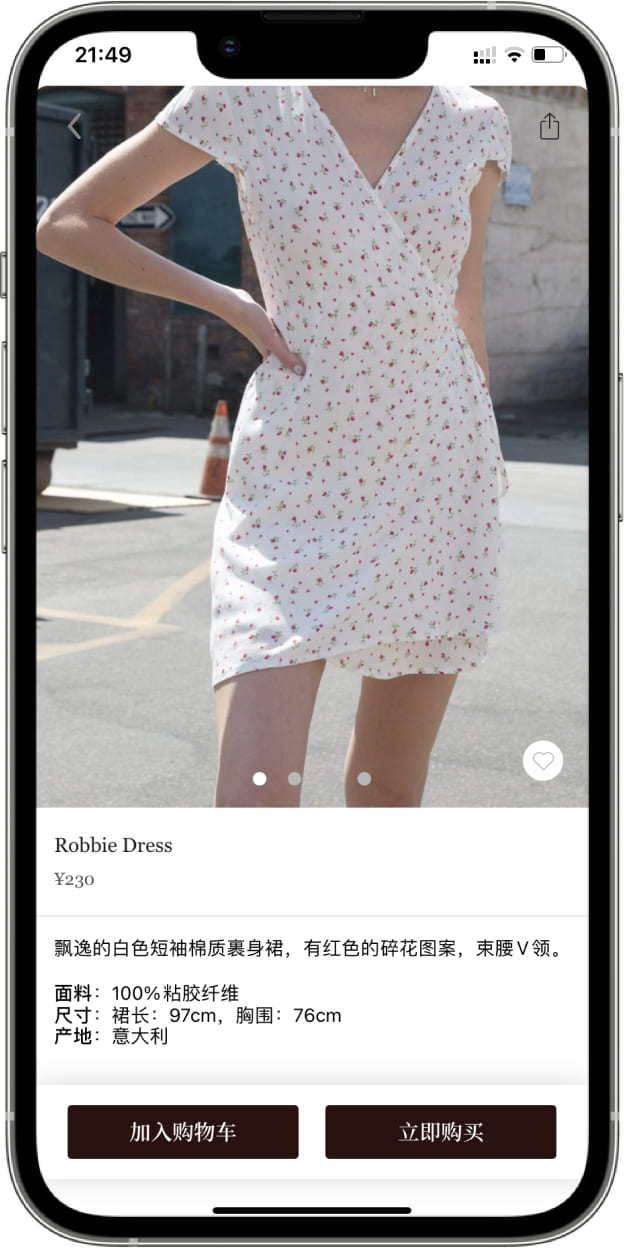 Performance is key on eCommerce websites as a few hundreds of milliseconds delay can have a huge impact on your conversion rate.
By being fully flexible, we can make the most of it using advanced caching techniques such as Varnish. The database can be properly optimized as well.
For example, we can do some research in a database of 150k SKUs under 400ms. Pretty fast, isn't it?
6. Customizability
When it comes to CMS, it is as flexible as they come.
If you have the experience and/or knowledge, its open architecture allows you to create rich, differentiated consumer experiences for all different devices. And, you can also customize the back-end workflows to fit your business needs.
Essentially, you are in complete control over the look and feel of your Magento website, which lets your brand shine and deliver a great customer experience. The technology is modular so you can add even more functionality to your site!
In order to make the most of Magento's flexibility, having a good grasp of web development is a must. After all, you will have to touch the core code after all.
Thus, if you want to create a fully customized website but don't have the skills needed to do so, don't hesitate to give IT Consultis a shout. We are happy to help!
7. Headless Connection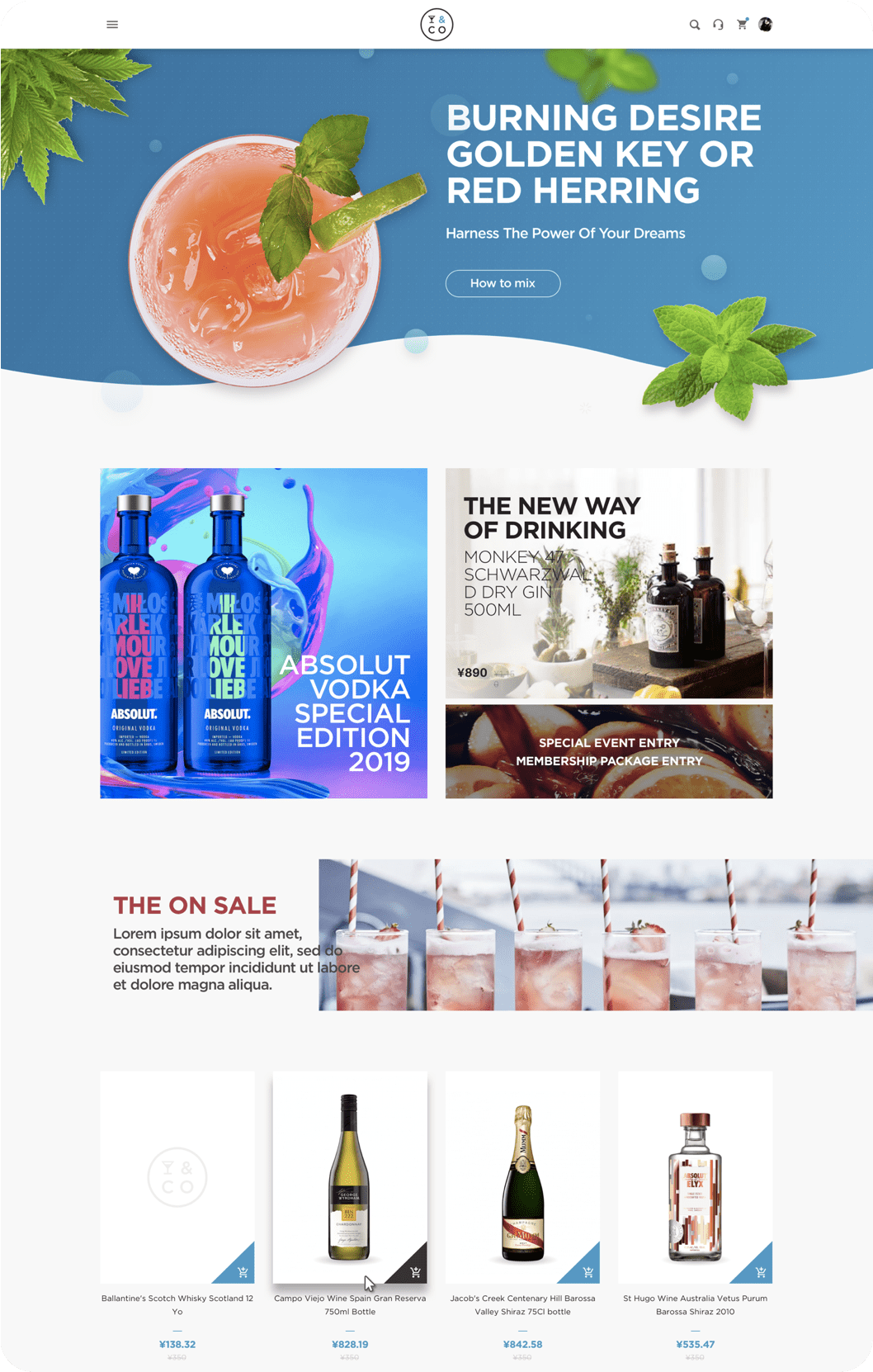 In addition, with this tool, you can build a headless architecture that allows you to cater to multiple front ends with just 1 back end.
This way, you can make the most out of your content creation and create a seamless user journey, while interconnecting all data from both your private and public traffic with your back-end systems, including the:
Order Management System (OMS)
Customer Relationship Management (CRM)
Enterprise Resource Planning (ERP)
Business Intelligence (BI) system
Warehouse Management System (WMS)
So, if your brand is already managing your public traffic from public e-Commerce platforms, there is hardly a need to hire more human resources to manage your new private e-Commerce channel.
This is especially prevalent in the Chinese market. Many growing brands attempt to gather attention initially via public markets like Taobao and Tmall before creating their own private platform - a .cn website or WeChat Mini Program.
8. Localization & Globalization
Since it is a self-hosted solution, you can rest assured that it can be leveraged both globally and locally, including in China.
Why use Magento for eCommerce in China for your global brand? According to Built With, many global giants like Starbucks and H&M have created localized Chinese websites using Magento.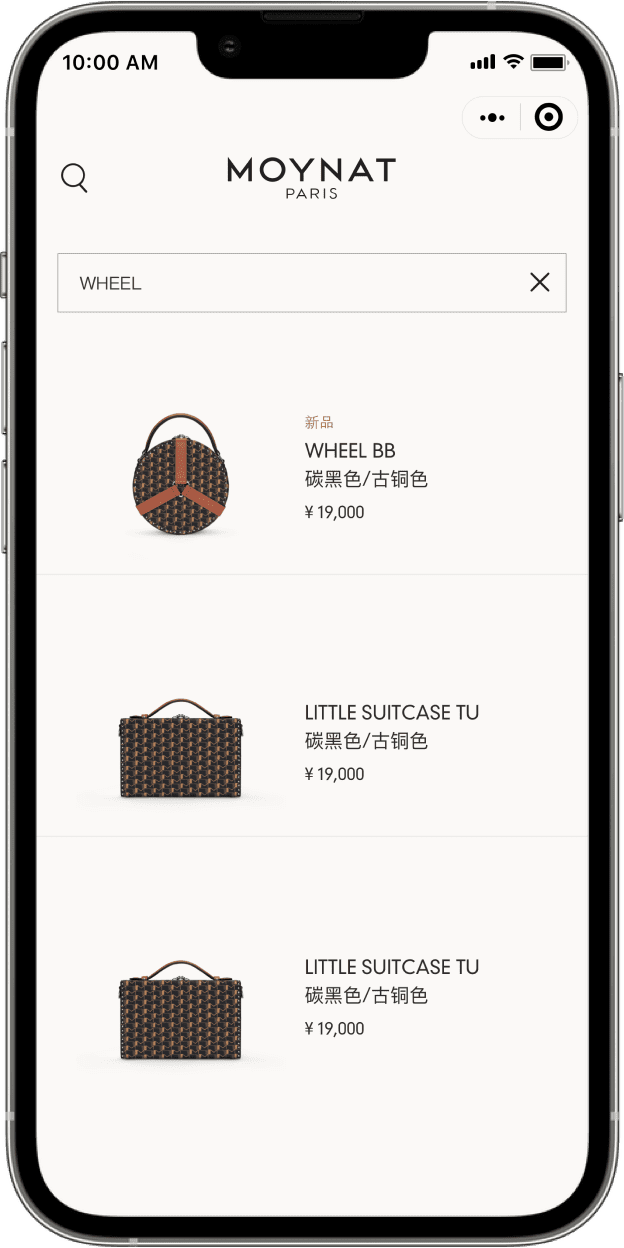 Recently, Moynat, a French luxury brand, developed a WeChat Mini Program with its back end supported by Magento to directly capture data from private traffic.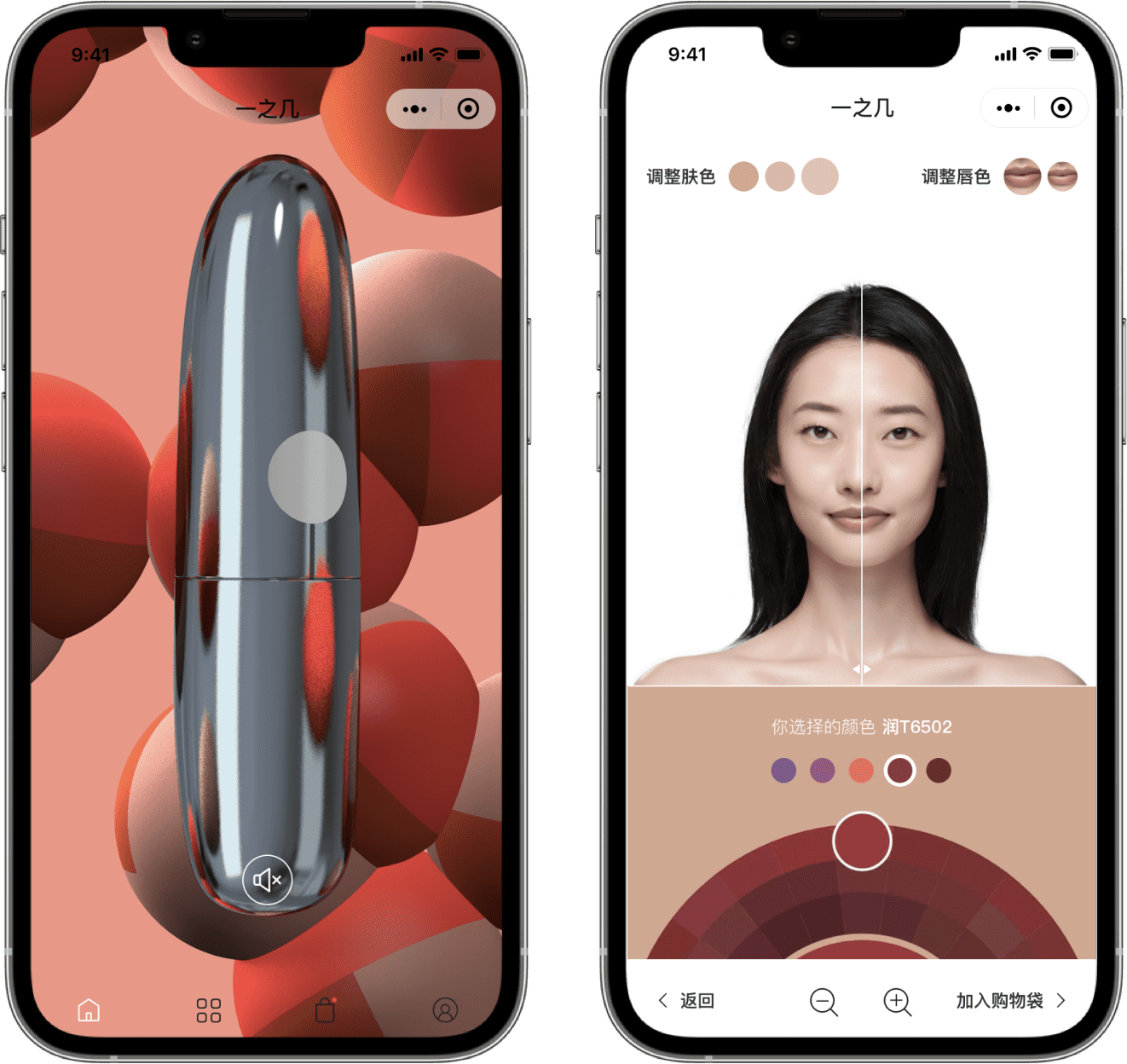 We also assisted Yizhiji, a cosmetics start-up founded by a former C-Level executive at L'Oréal China in 2021, penetrate the market with its unique rechargeable lipsticks via an aesthetically pleasing user experience on Mini Program.
And, if you are in the F&B sector, you would enjoy reading more about how ITC used Magento to realize the D2C strategy (Mini Program & Website) for the French alcoholic beverage leader - Pernod Ricard.
Furthermore, it is not odd for companies to have more than one brand under management. And this software can easily host all brands (in different countries) on one website, which can remarkably reduce management complexities.
Lastly, Adobe Magento is compliant with Chinese Security Law, enabling brands to effectively reach their Chinese markets.
To Wrap Up - Why Choose Magento for eCommerce?
There you have them - the 8 key reasons why Magento should become your new eCommerce software.
In 2020, Magento was among the top 3 platforms that welcomed the most merchant migrations! So why aren't you considering the move as well?
If you have any questions, feel free to reach out to IT Consultis. We have been a long-term partner of Adobe Magento and an expert on eCommerce for both B2B and B2C!
And, can you think of any other reasons that make Magento your e-Commerce platform of choice? Which other option do you think is better? Leave us a message as we love to know more!
FAQs
What is Magento Used For?
Magento is an eCommerce platform with built-in PHP for building eCommerce sites of any size.
Is Magento Front End or Backend?
You can find both Magento Frontend and Backend. The Frontend is for customizing and optimizing the storefront, while the Backend is for defining page components and enhancing interactivity.
Why is Magento So Strong?
The main reasons it is so strong is that it is open-source, optimized for eCommerce, customizable, and scalable. Read our article above for more information.
Is Magento Better than WordPress?
Depending on your needs, the answer can be different. Though WordPress is much easier to use and create content with more free themes, Magento excels as an eCommerce platform with more flexibility for a seamless omnichannel experience.
Which is Better, Shopify or Magento?
Shopify is more user-friendly with more themes and sales tools, but Magento supports more payment gateways and offers a wider range of SEO features, suitable for eCommerce needs. What's more, if you are targeting China, Magento is your best choice because Shopify is not available.
Which is Better, Magento or WooCommerce?
WooCommerce is suitable for a small business thanks to its affordability and user-friendliness. Bigger brands with a larger database should use Magento for its better performance, security, customizability, and scalability.