In this IT Consultis case study, discover how we helped Sunglass Hut accelerate its digital transformation to promote the O2O strategy.
About the Client: Sunglass Hut
Sunglass Hut is one of the leading retailers of sunglasses operating worldwide.
Starting in Miami in 1971, the brand is now in close partnership with many first-tier brands, including Ray-Ban, Prada, Dolce & Gabbana, Burberry, Tiffany & Co., and Coach. Over the past 50 years, the brand has made its name in other regions around the world, including Asia Pacific.
As Sunglass Hut decided to penetrate China, emerging concerns with localization and brand awareness also became visible. And this is where IT Consultis (ITC) stepped in to transform Sunglass Hut global website into a more China-friendly interface.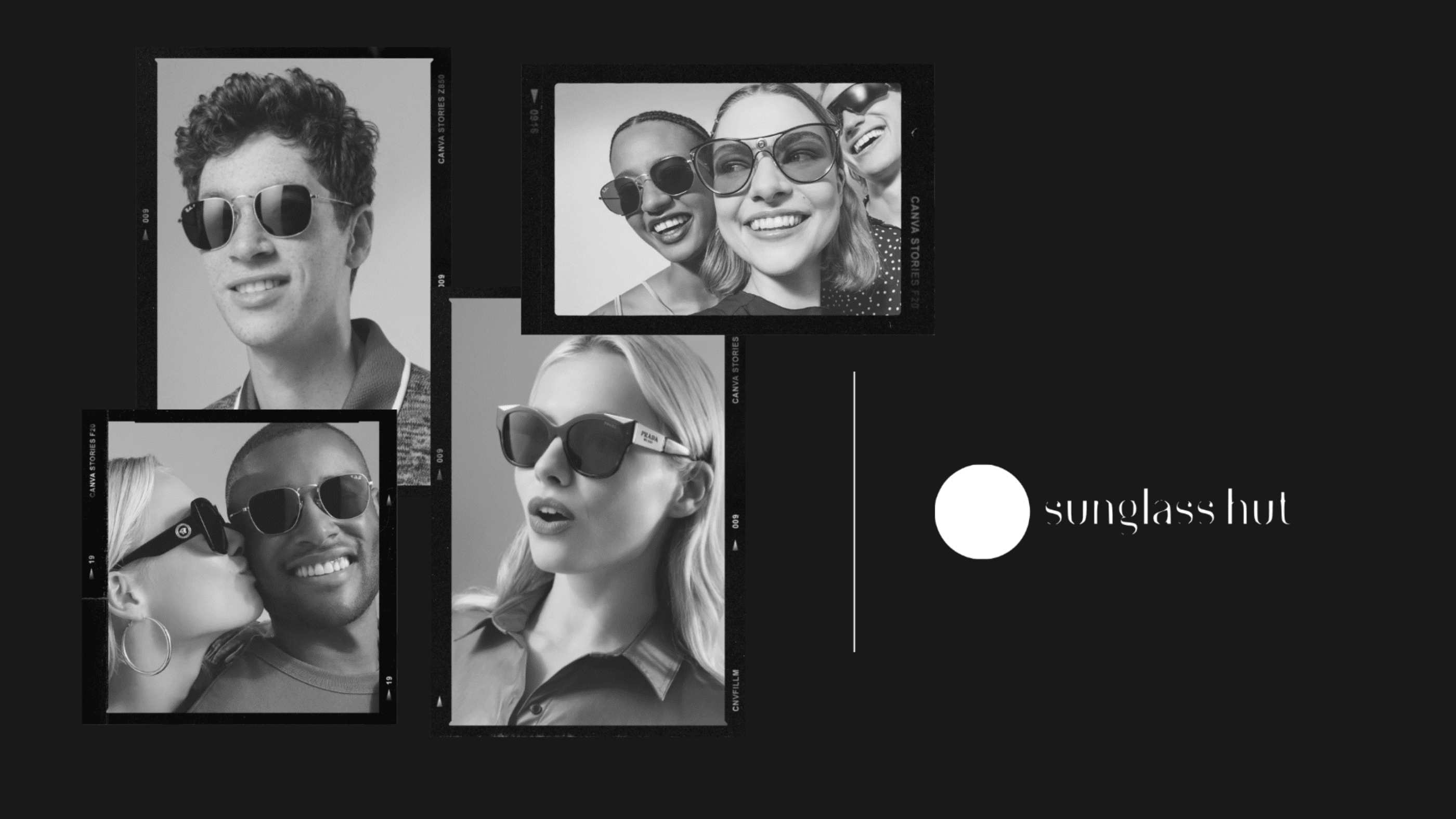 Objectives
Despite its immense popularity in the US, Sunglass Hut is little-known in China. Thus, the main objective for ITC was to foster brand awareness by developing a successful O2O strategy. This way, Sunglass Hut could optimize omnichannel touchpoints and drive traffic from the eCommerce website to its physical stores.
In addition, Sunglass Hut forged a standardized visual identity representing its partnership with all of the top-tier brands such as Dior, Chanel, Ray Ban, etc. However, despite the conspicuous success of this standardization strategy, the brand struggled to implement it in China.
Thus, Sunglass Hut partnered up with ITC to localize its global website in China to optimize the conversion rate.
Solutions for Sunglass Hut
Adapting the User Interface to Fit Chinese Behaviors
From the site map to social media integration, ITC scrutinized each webpage and adjusted accordingly for an optimal User Experience.
Although Sunglass Hut is new in China, the brand has a very large brand portfolio that we could leverage to enhance brand awareness. Hence, instead of simply listing the logos of Armani, Burberry, or Miu Miu, ITC created a dedicated page for each of the brands to ease the learning process for customers.
Using Social Media to Foster Brand Awareness and Storytelling
Furthermore, social media is an indispensable tool in launching a brand with a bang in China. To contribute to building brand awareness and storytelling, we have included:
A custom Weibo feed in the Footer of the website to drive users to become a follower of the brand
The WeChat QR code in the Menu Sidebar to prompt users to follow the brand on WeChat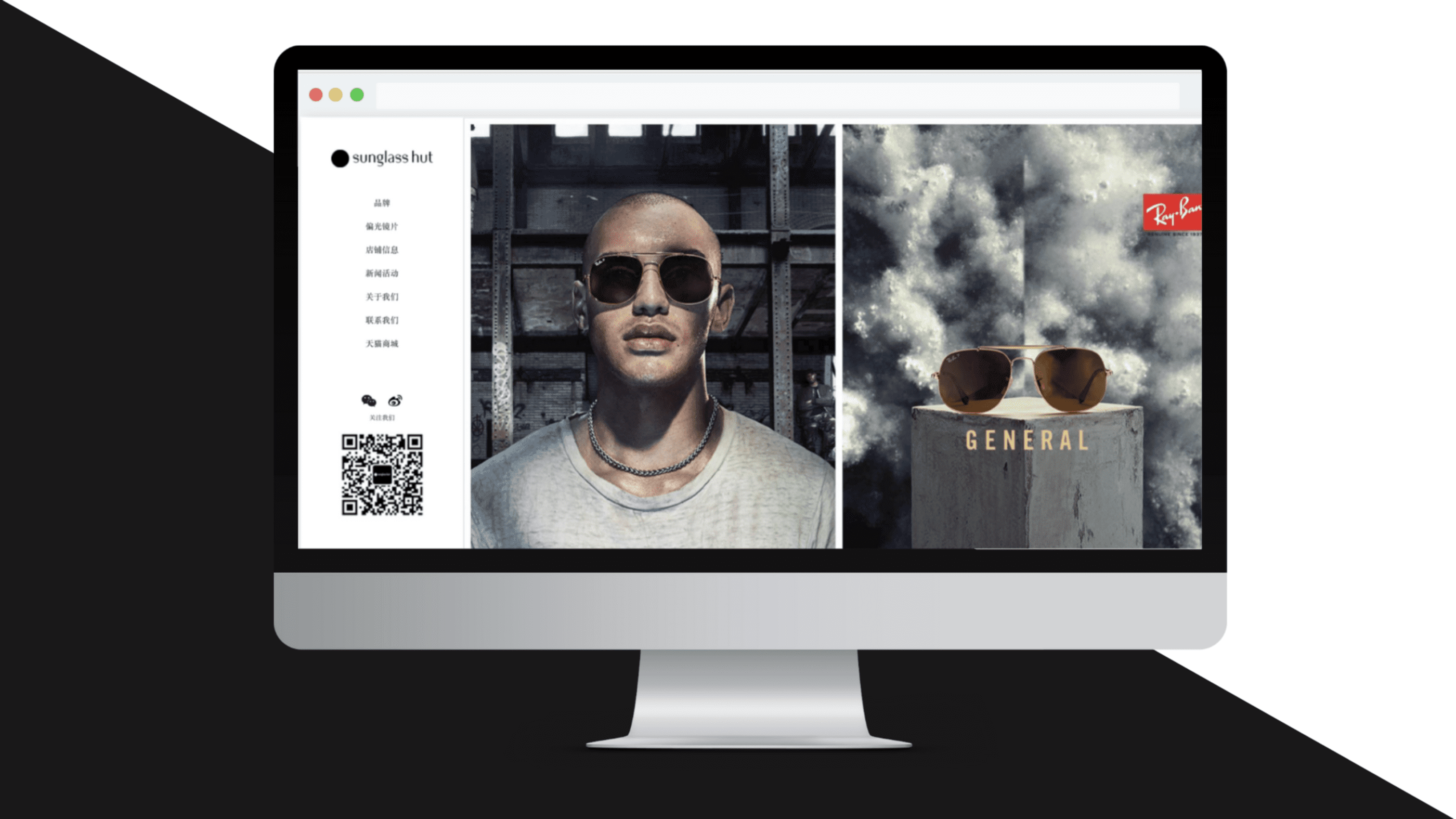 O2O Tools for More In-Store Traffic
For the China market, Sunglass Hut has devised a grand plan to have 200+ stores. And, it launched the digital strategy as the very first step of its market penetration plan.
However, the brand did not want to commence with online shopping. Instead, Sunglass Hut prioritized driving traffic to the store using the website.
Thus, rather than a "Buy" button, we added a link redirecting them to the Store Locator. Here, ITC utilized Amap API as the program comes along with great flexibility in design and high accessibility in China.
Additionally, contrary to the global website, ITC added photos for each brand store, giving a visually pleasurable experience that drives users to physical stores.
On mobile devices, the Store Locator feature is slightly different as well. To ensure an optimal conversion rate, users would receive a list of stores near their location (while stores are filtered on the desktop version), with clear directions for different types of transportation.
Overall Optimization
The last solution is to ensure the overall optimization of the website.
Here, IT Consultis developed a Drupal-powered Sunglass Hut website. The execution integrated all necessary scripts and plug-ins to deliver a China-friendly website. This also includes tools to facilitate O2O strategy and lead Sunglass Hut to digital success.
Furthermore, ITC ensured a carefully indexed SEO for each webpage, be it imagery or text content. Thanks to the site map improvement and added content, the SEO of the website was considerably enhanced.
Finally, to ensure a flawless experience from a locally hosted website, we implemented the local APIs and lazy loading to optimize the UX. With smartphone-addicted Chinese consumers and WeChat being the most used app in China, Sunglass Hut naturally decided to incorporate WeChat into its communication strategy.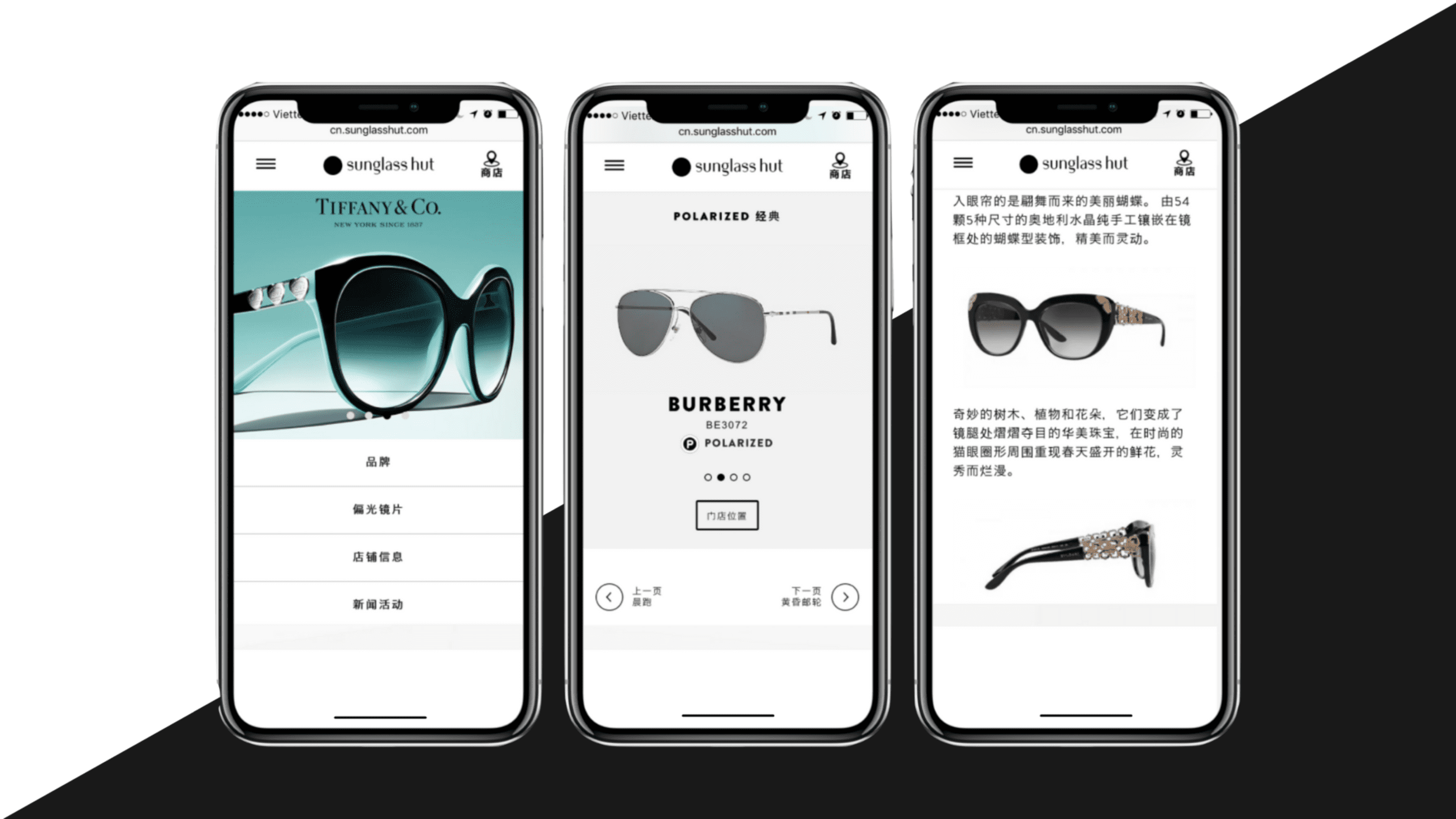 Results
IT Consultis was able to deliver a powerful Sunglass Hut website optimized for China, with seamless integration of O2O tools for an optimal conversion rate in a very limited amount of time.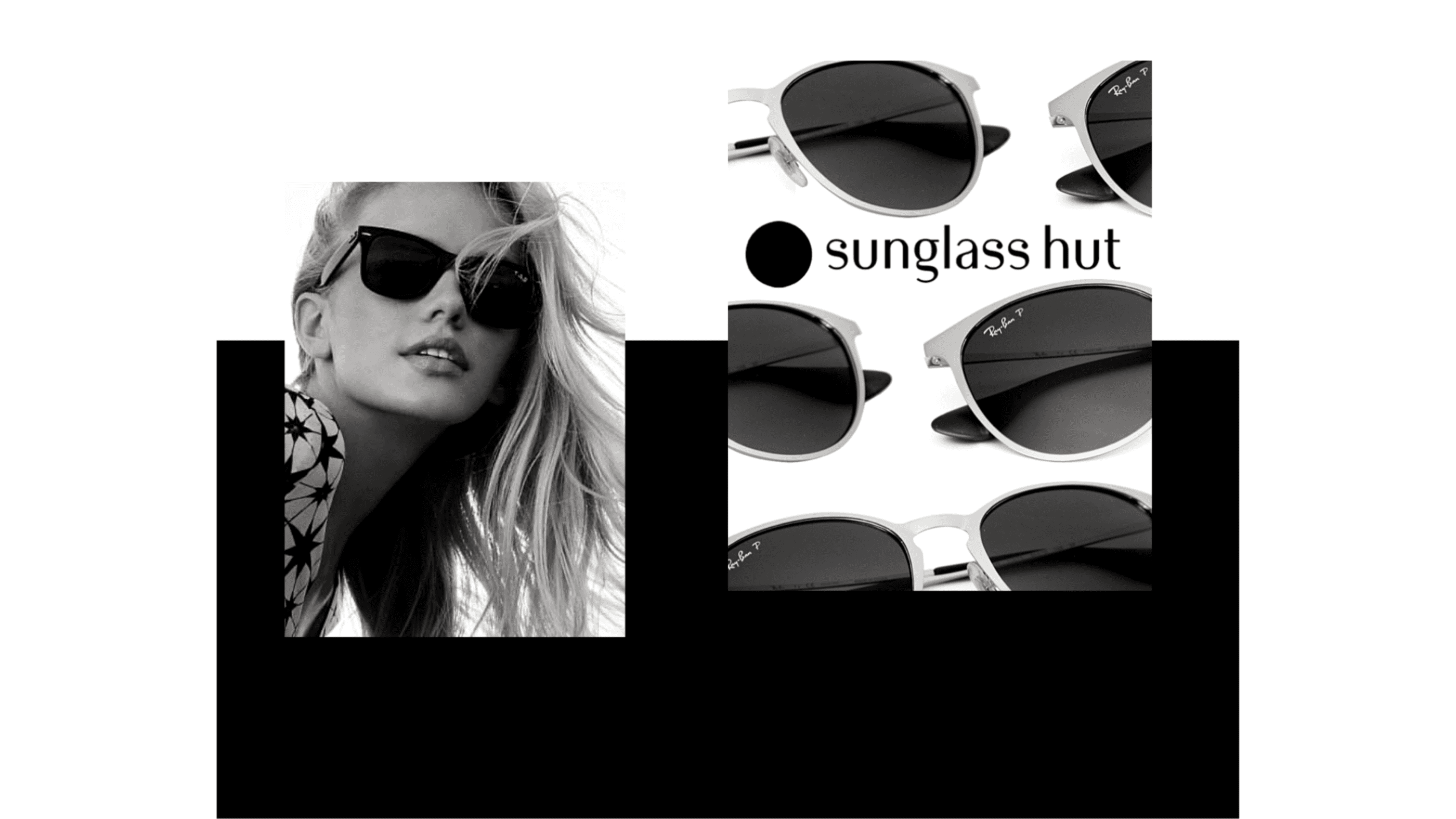 Having trouble with localization in China as well?
Reach out to the experts at IT Consultis to plan your move most efficiently!