In this IT Consultis case study, you can learn about how we helped Pernod Ricard localize its Drinks&Co platform in China.
About The Client: Pernod Ricard
Pernod Ricard is the second largest group in the world dominating the wine and spirits sector.
In nearly 50 years, Pernod Ricard has built an impressive portfolio of over 240 premium brands that can be found in over 160 countries, promoting conviviality and human connection.
But this French brand would not be as successful without its presence in China. This is one of the key markets that contribute the largest shares of revenues, mostly from distributing products via local partners.
In fact, its FY21 Full-Year Sales and Results report disclosed a record sales of over €1 billion in China!
Part of this success can be attributed to the localization of one of its biggest eCommerce ecosystems - the Drinks&Co platform - in 2019.
This platform had been live for a while in Europe to effectively facilitate communication between Pernod Ricard and its community. However, the brand struggled with making it work in China. It faced many issues from missing and doubling orders to loss of data.
And this is where IT Consultis (ITC) stepped in.
Objectives
To successfully localize the Drinks&Co platform of Pernod Ricard in China, ITC needed to solve:
The compatibility of the existing unique architecture with the brand's global architecture (ERP/CRM/Logistics systems)
The localizing of the User Experience (UX) and User Interface (UI) to comply with Chinese consumers' online behaviors
The alignment of the platform with the International IT policy
This way, ITC could help Pernod Ricard realize its Direct-to-Consumer (D2C) business model.
Ultimately, Drinks&Co can enhance the brand's e-Commerce presence in China and promote omnichannel interactions. Additionally, it can collect more private data and provide a more personalized customer experience over time.
Solutions for Pernod Ricard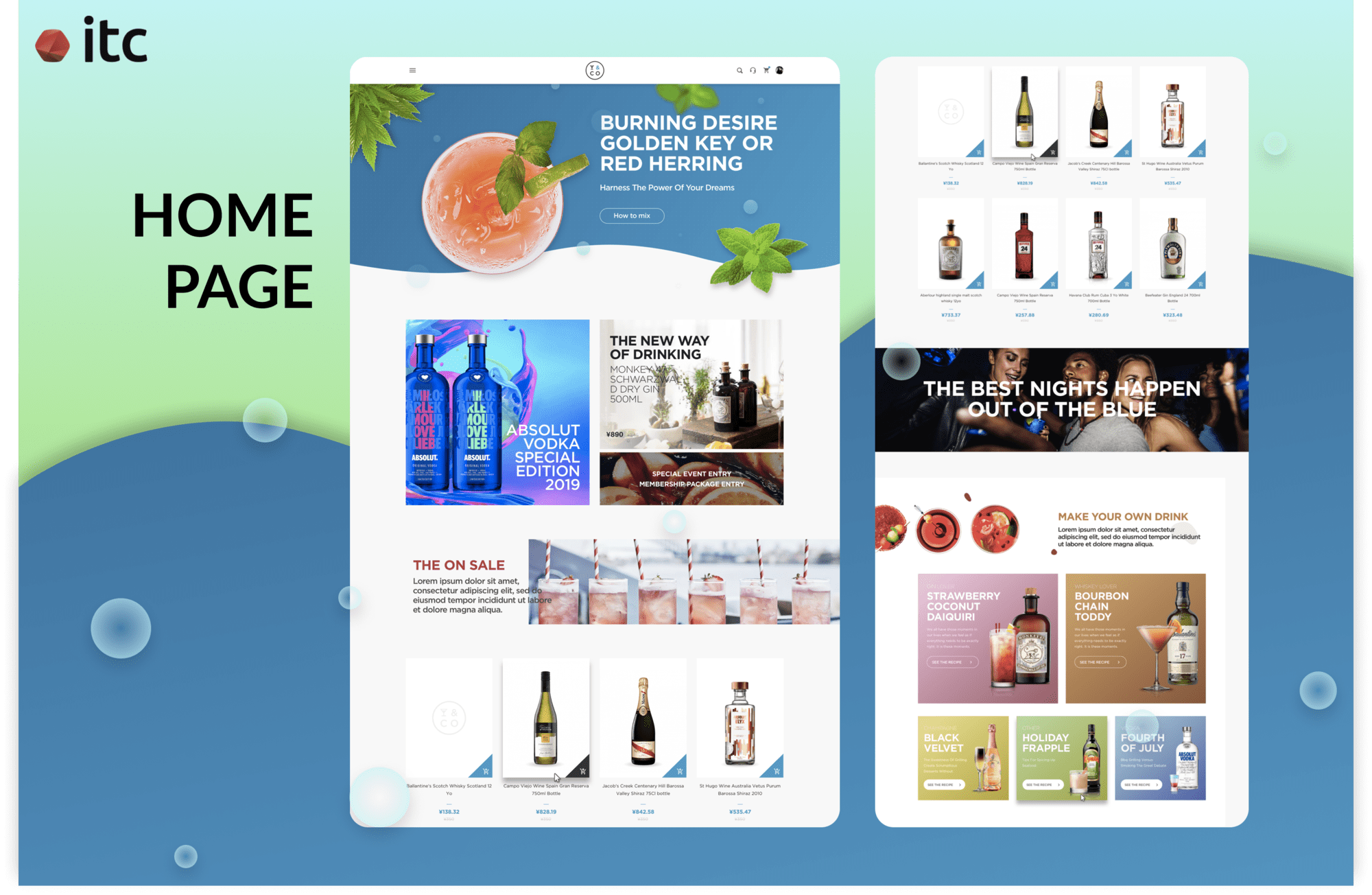 After identifying the bottlenecks in the existing source code and architecture, IT Consultis fully revamped the Chinese Drinks&Co platform.
We created a bespoke UX/UI design that fitted Chinese consumers' behaviors and aesthetic preferences without compromising the brand's signature visual identity.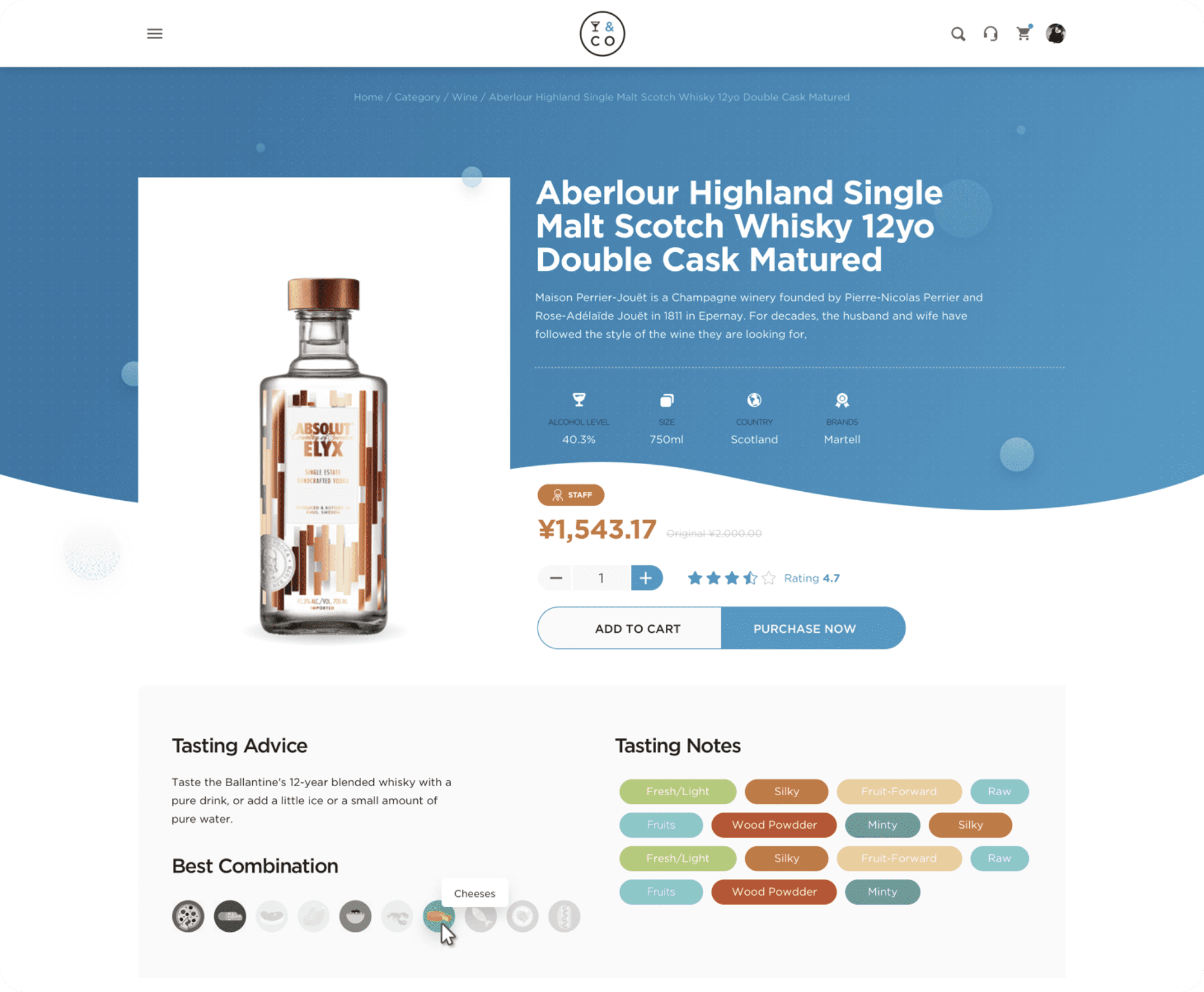 In addition, with ReactJS as the frontend and Adobe Commerce Magento as the backend software, ITC has developed a headless architecture. This provided a more efficient content management system and successfully connected the brand's ecosystems across the Great Firewall!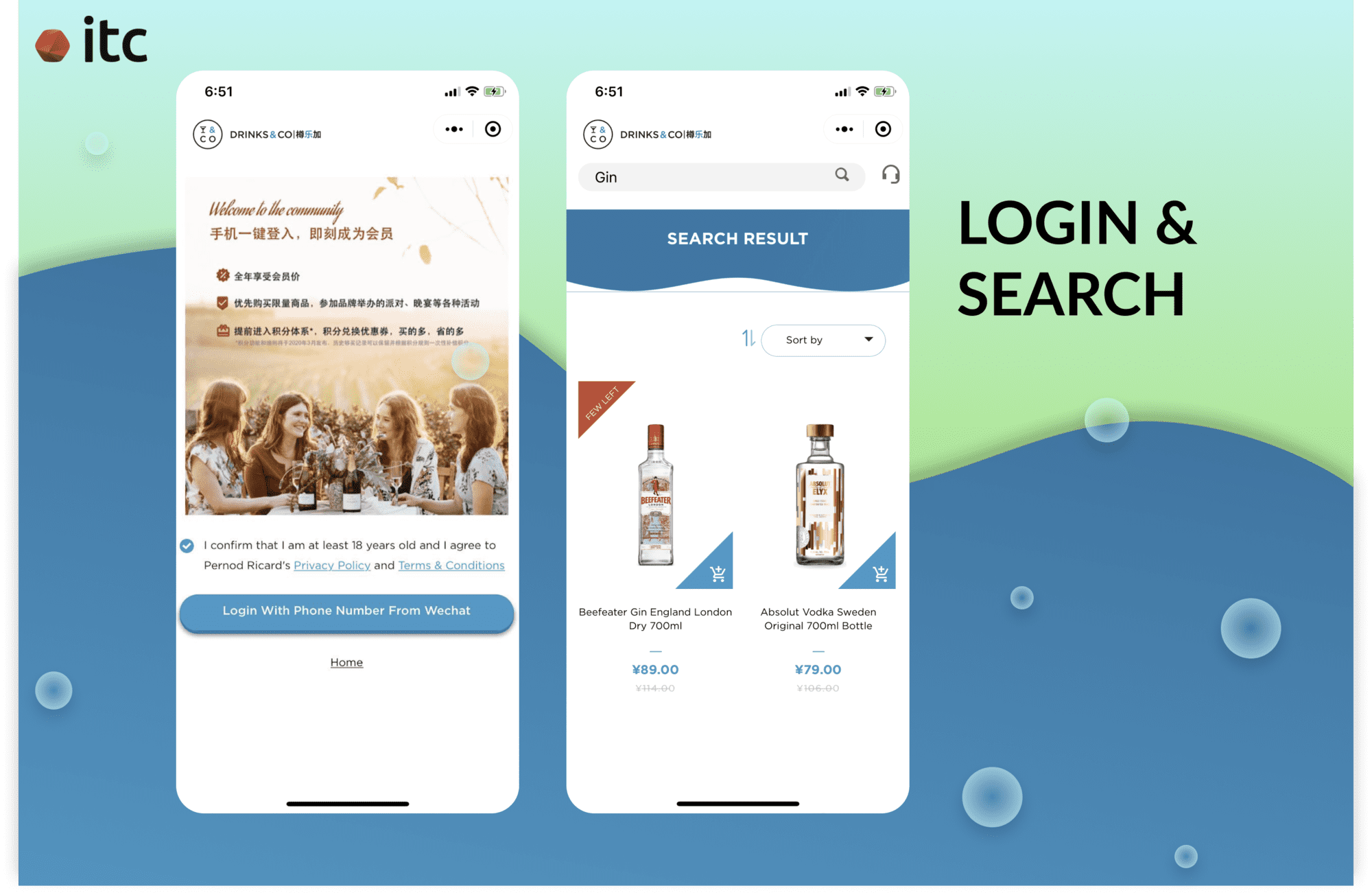 Particularly, the brand can duplicate the content of the eCommerce website within its Magento-powered WeChat Mini Program. In other words, ITC presented a new private touchpoint on WeChat with minimal investment!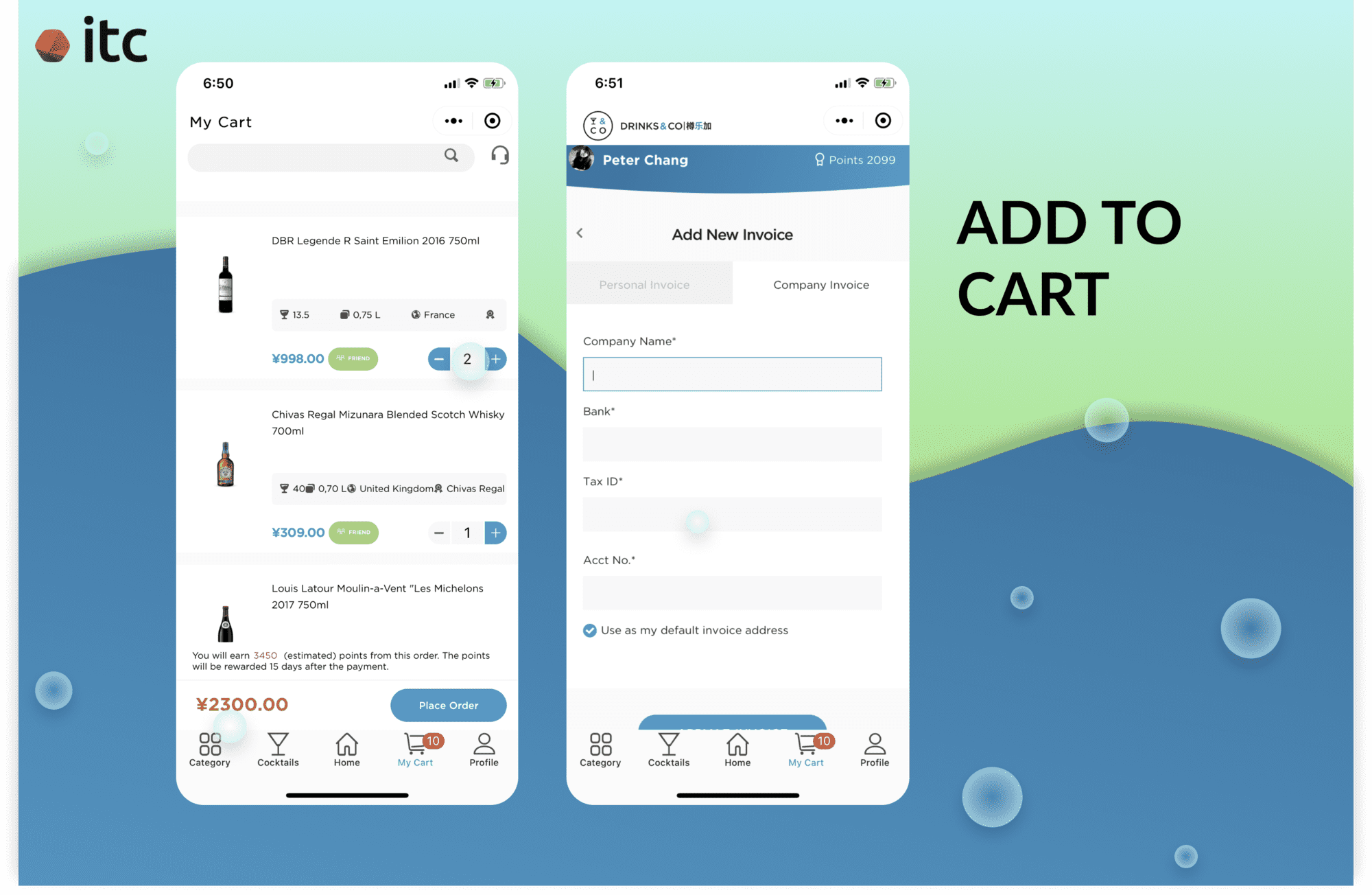 Furthermore, the team at ITC also made necessary changes to the structure to accommodate new features. For example, the added loyalty and referral programs certainly strengthened the D2C model the brand strived for!
Results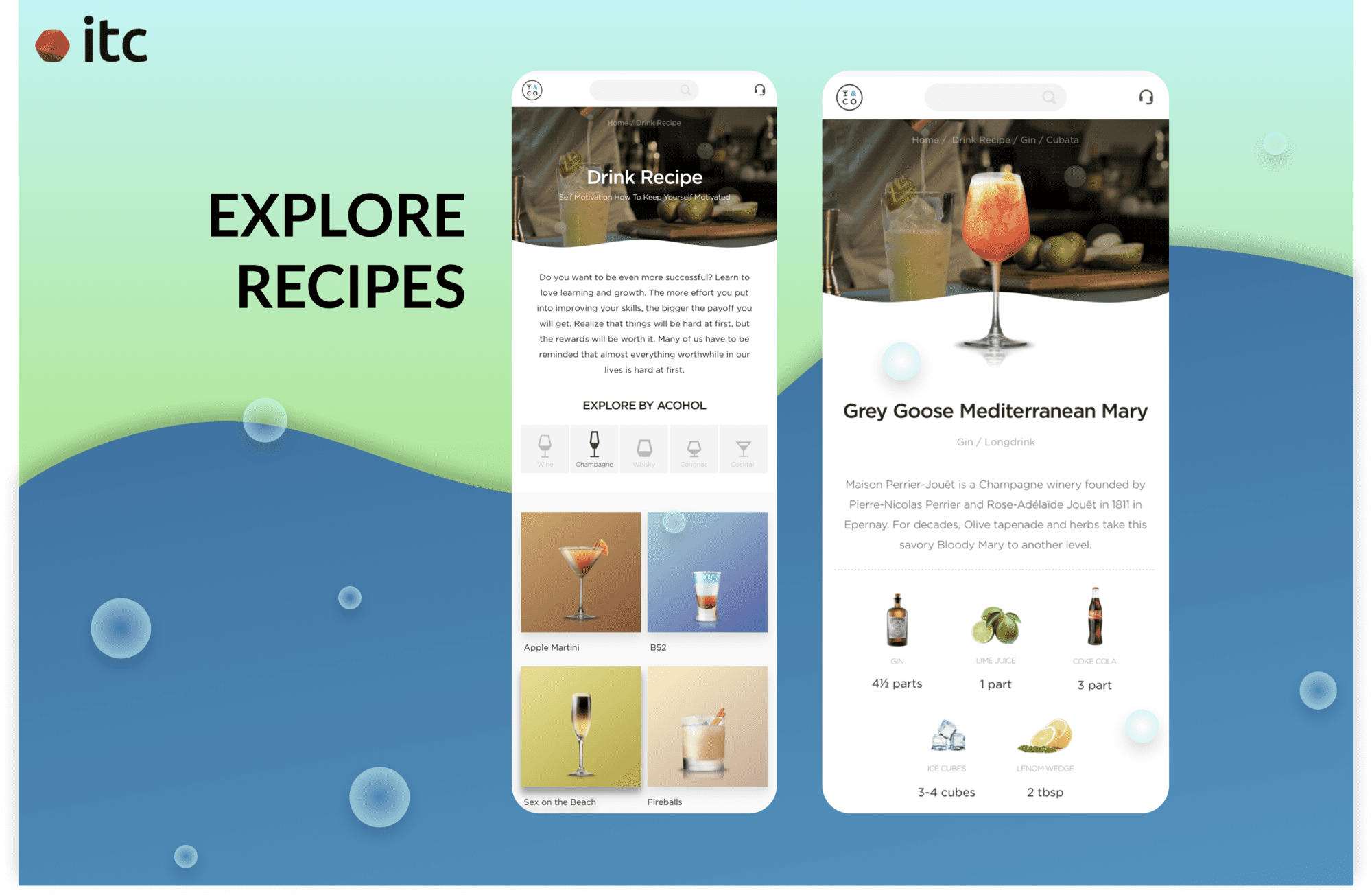 IT Consultis successfully established headless architecture to connect the global ecosystem and localized website and WeChat Mini Program across the Great Firewall with Magento as the back-end.
Establishing the Drinks&Co platform in China also enabled Pernod Ricard to gain full ownership of users' data with a customer-centric approach and nurtured private traffic.
And, as a result, this Magento platform has contributed to the brand's record-high sales of over €1 billion in FY21!
So, are you having trouble with localization in China? Reach out to the experts at IT Consultis to plan your move most efficiently!